Official Release of《Each One Help One》
In order to celebrate the 120th birthday of Central China Normal University and the 10th birthday of the "Yang Lei Feng" Volunteers Association, Members of the Association created a song 《Each One help One》as a gift to people everywhere who have the spirit of Lei Feng as well as everyone who is and was a member of the "Yang Lei Feng" Volunteer Association.
The Music Video for the 10th anniversary of "Yang Lei Feng" Volunteer Association
歌名:EACH ONE HELP ONE 作词:Philton Solomona/Chiedza Fungura/徐亮 作曲:Philton Solomona 编曲:Philton Solomona/李功傲 演唱:洋雷锋志愿服务队 录音:武汉蚂蚁工作室 制作:武汉光合映像传媒有限公司 总策划:高卓献 王琍 策划:孙焱 左双菊 统筹:陈楠 丁昱丹 导演:徐亮
歌词 Lyric
Each One Help One
Its what I believe in
This is me, this is my calling
This is me, this is my story
Each one help one
Together, each and every way forward
Together, building our communities
Together, helping out you and me
Oh Each one help one
Oh We are Yang Leifang
No matter where I am I'll
I'll always help a friend oh
Oh Each one help one
Oh We are Yang Leifang
No matter where I am I'll
I'll always be Yang Leifang
All hail to best volunteers
tanding ovation, let's give some cheers
2012 we started the story
it's 10 years now and we've got the glory
Ready to help all those in need
Always feeling honored indeed
Living life for our communities
And making each day filled with purity
A group of people in all diversity
Bringing smiles together for you and me
Showing a love for the whole world to see
Unsung heroes going strong I guarantee
From blood donations
Protecting the environment;
Different races
Different faces
Together as one
The world's a better place
For you and me yo
Respect to the man that we call Leifeng
Respect to the name that we call our own
Respect to the cause
Respect to the dream
Respect to 10 years helping strangers we meet
Respect to the red
Which makes us complete
Respect to all needing nothing back in return
Respect to devotion
Respect to humanity
Above all, respect to all volunteers yoo
Watch the video and click on the link
https://mp.weixin.qq.com/s/XnTkzi8ZwZHxZAryrwF6bA
Team Introduction
The "Yang Leifeng" Volunteer Association of CCNU was established in 2012. At present, nearly 1,000 international students of CCNU from more than 100 countries have joined in it .The team's mission is to provide non-profit volunteer services to various institutions , including community centers, schools, transportation, hospitals, and more.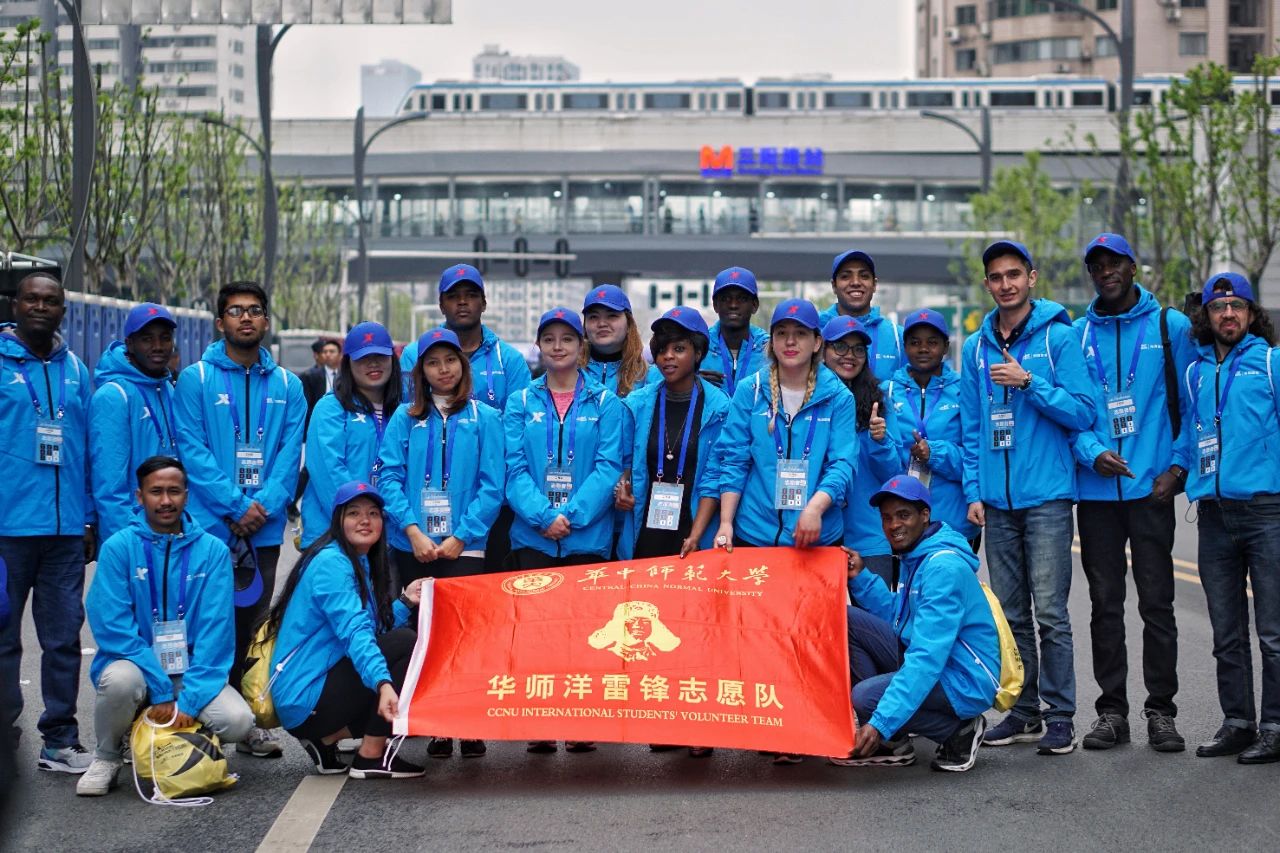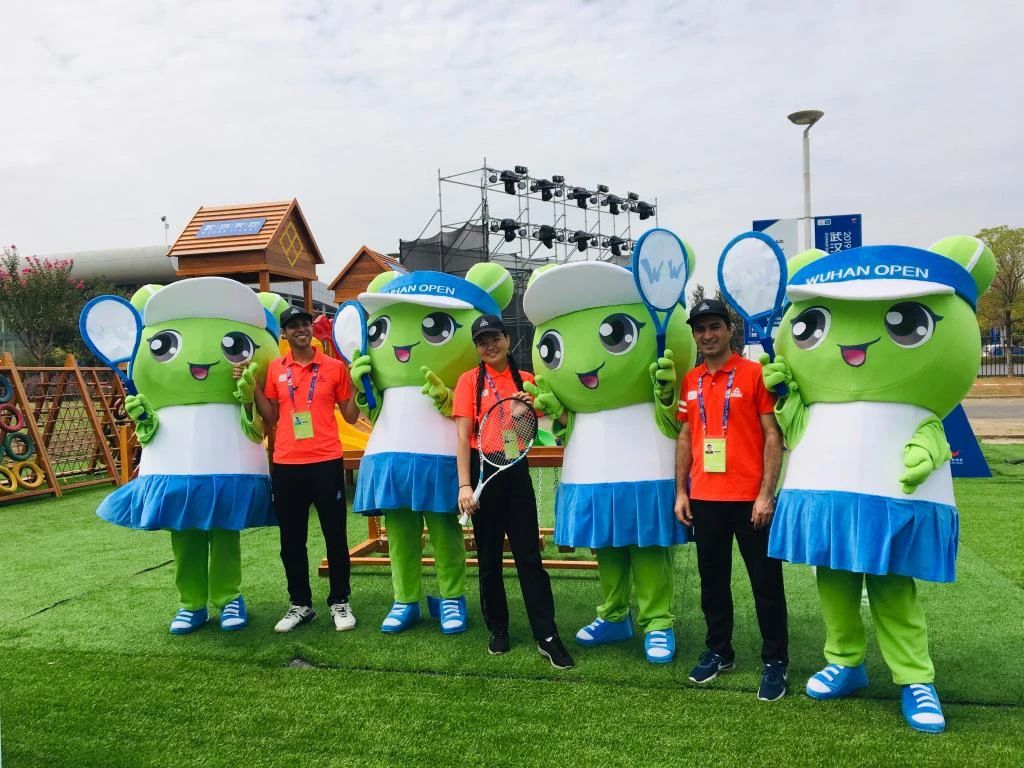 Projects and Activities
Public Transportation Volunteer Service:Yang Leifeng actively participates in public transportation volunteer services, such as providing guidance and assistance at railway and subway stations and volunteering during the Spring Festival travel rush. They help commuters navigate the subway system and provide information about routes, schedules, and ticketing.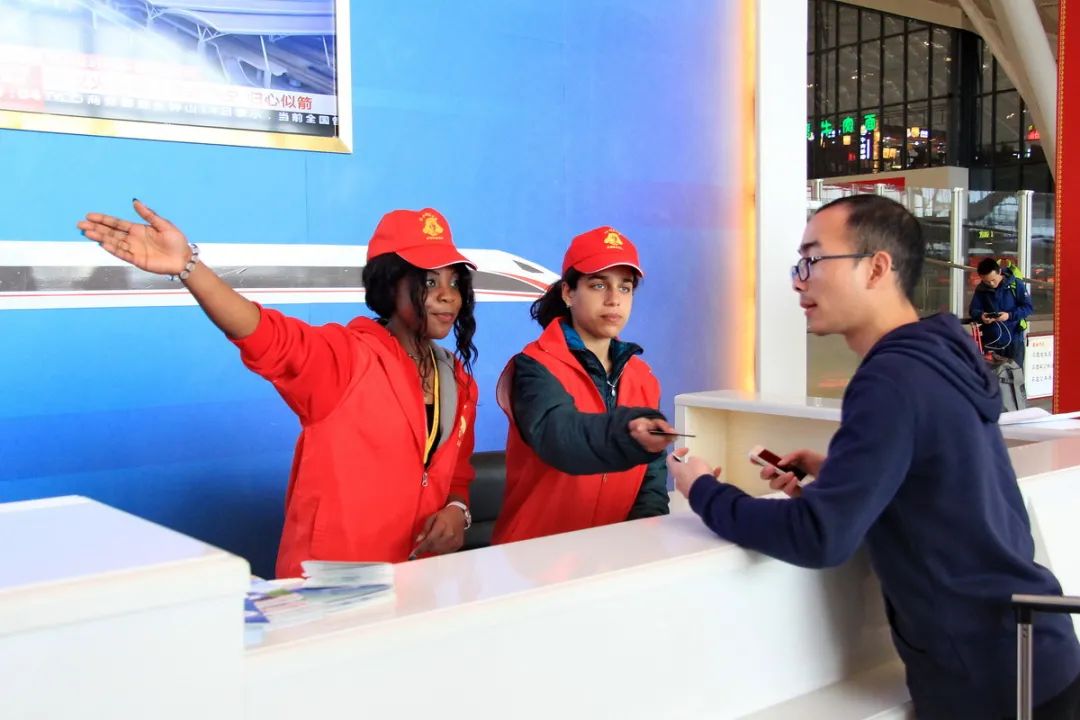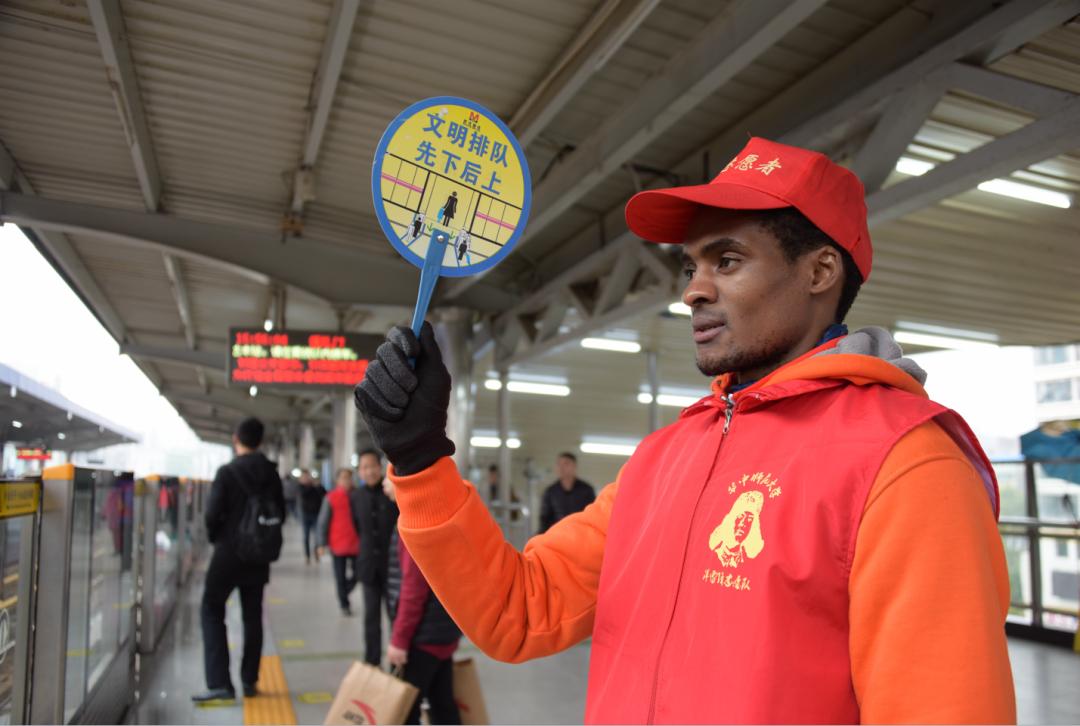 Education Support Activities
Yang Leifeng volunteers engage in volunteer activities to support education, including participating in teaching programs and initiatives. They offer tutoring and mentoring to students in rural areas, organize language learning and cultural exchange sessions, and contribute to developing educational resources.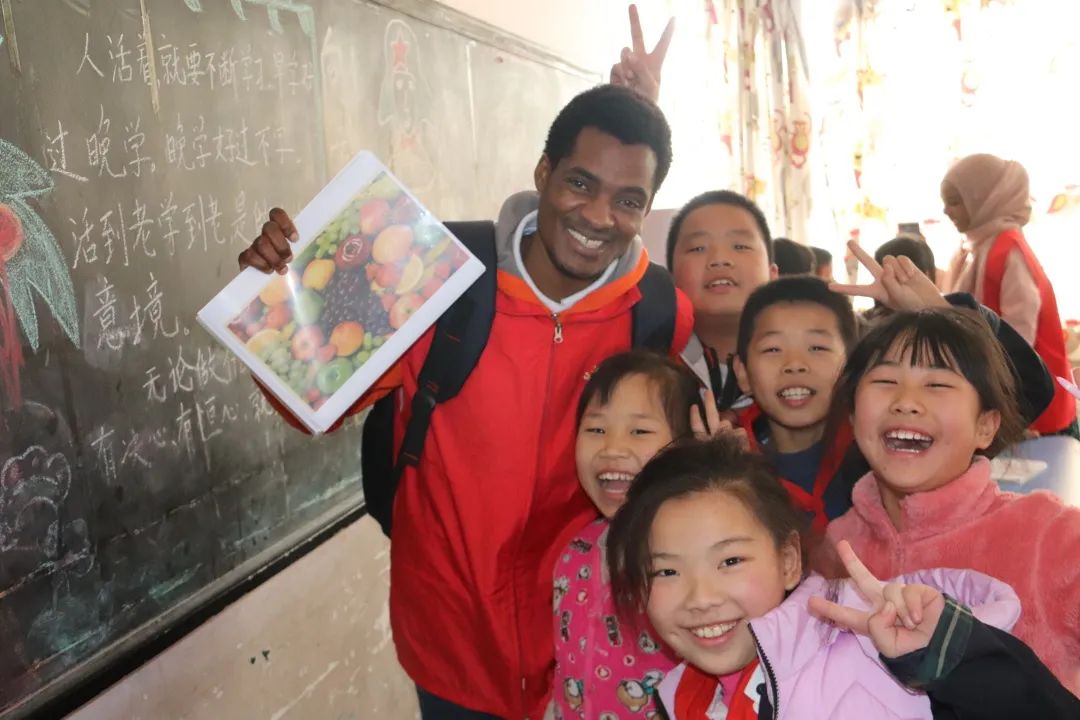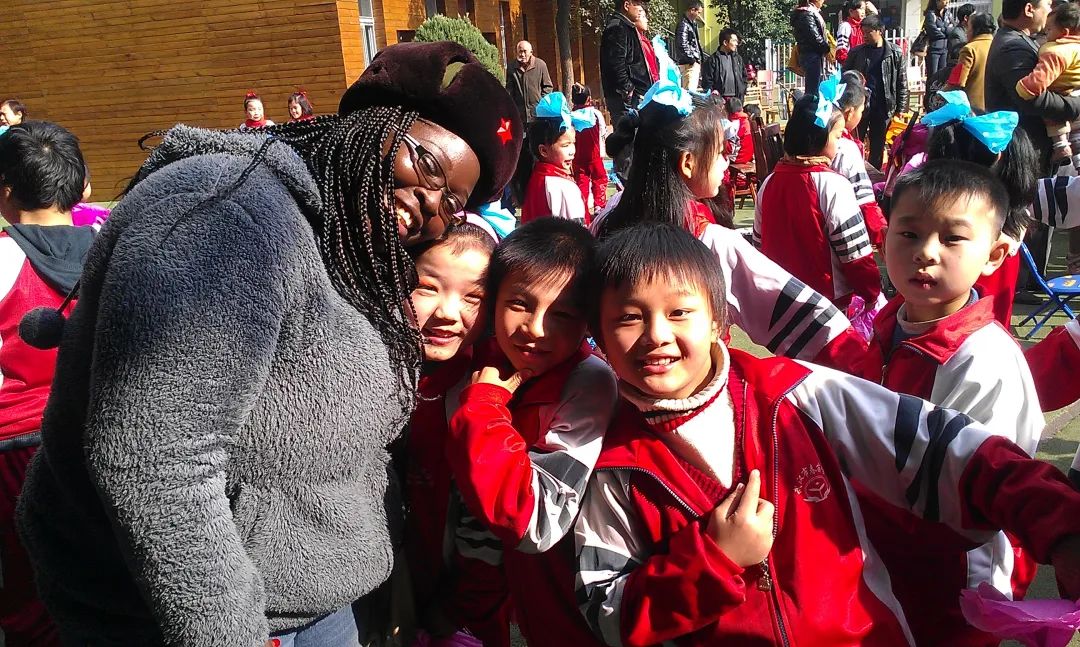 Community Care
Yang Leifeng demonstrates care and compassion by visiting and spending time with lonely elderly individuals in local communities and nursery centers. They provide companionship, engage in conversations, and offer assistance with daily tasks to alleviate their feelings of isolation. The team extends their support to children with leukemia by providing companionship, organizing recreational activities, and offering emotional support during their hospital stays.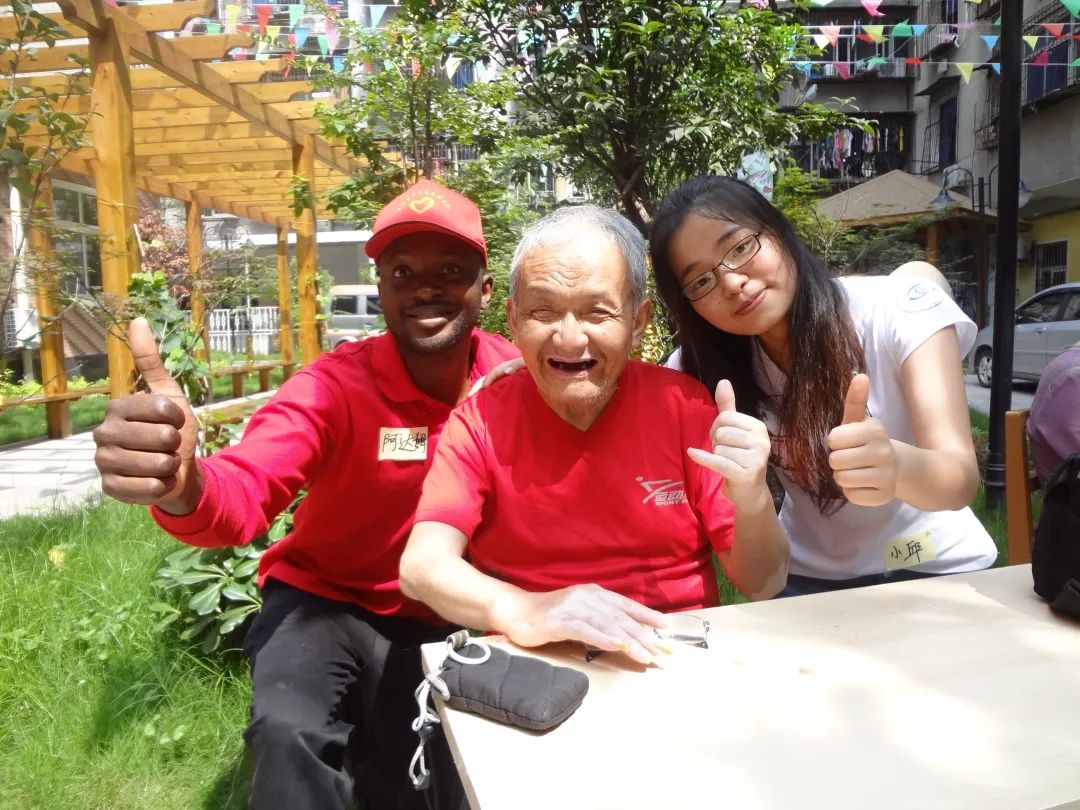 Environmental Protection
The team actively participates in green and environmentally-friendly activities to promote sustainable practices and protect the environment. They engage in initiatives such as tree planting, waste reduction campaigns, and raising community awareness about environmental conservation.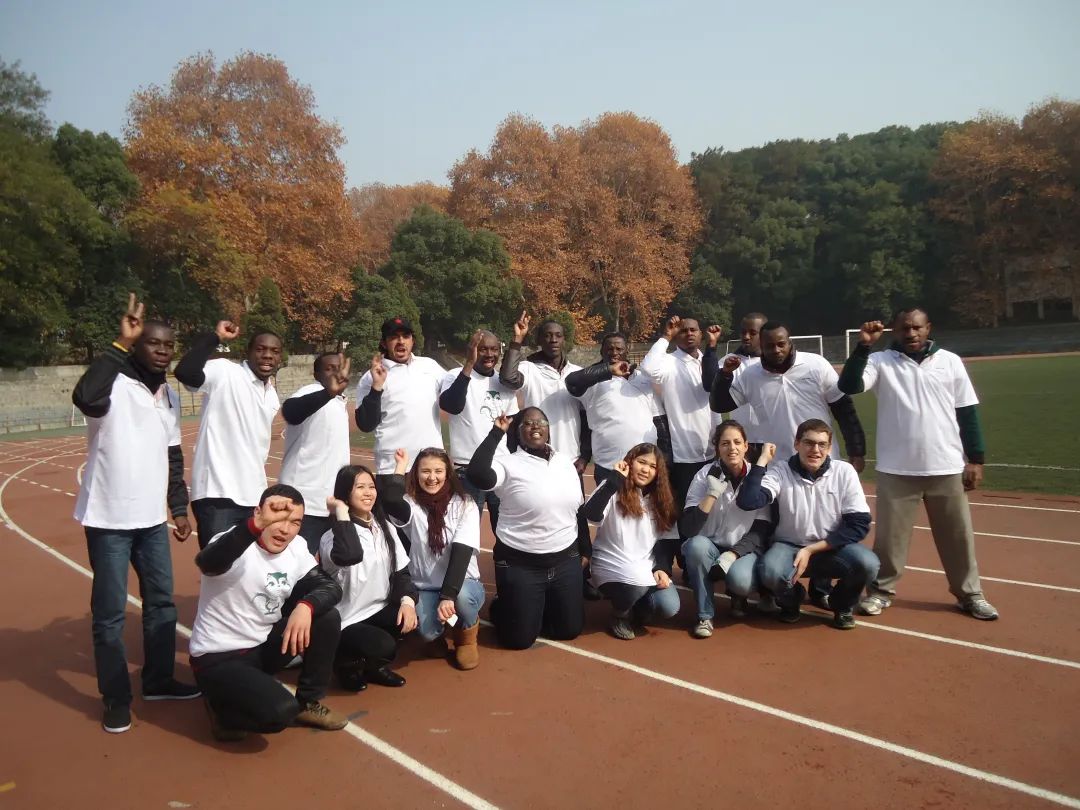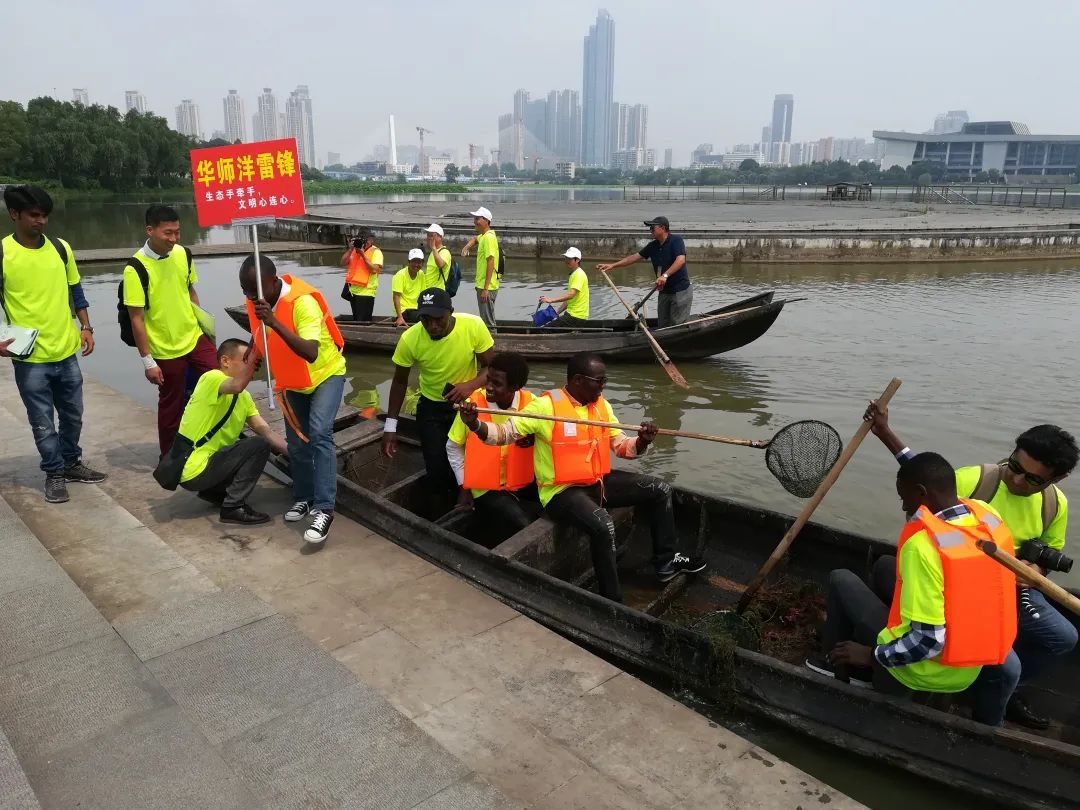 Annual Blood Donation
Yang Leifeng organizes and actively participates in annual blood donation drives to contribute to the community's healthcare needs. Every year more than 100 international students and other interested donors will participate. They promote the importance of blood donation, encourage others to participate, and organize donation campaigns in collaboration with local blood banks and medical institutions.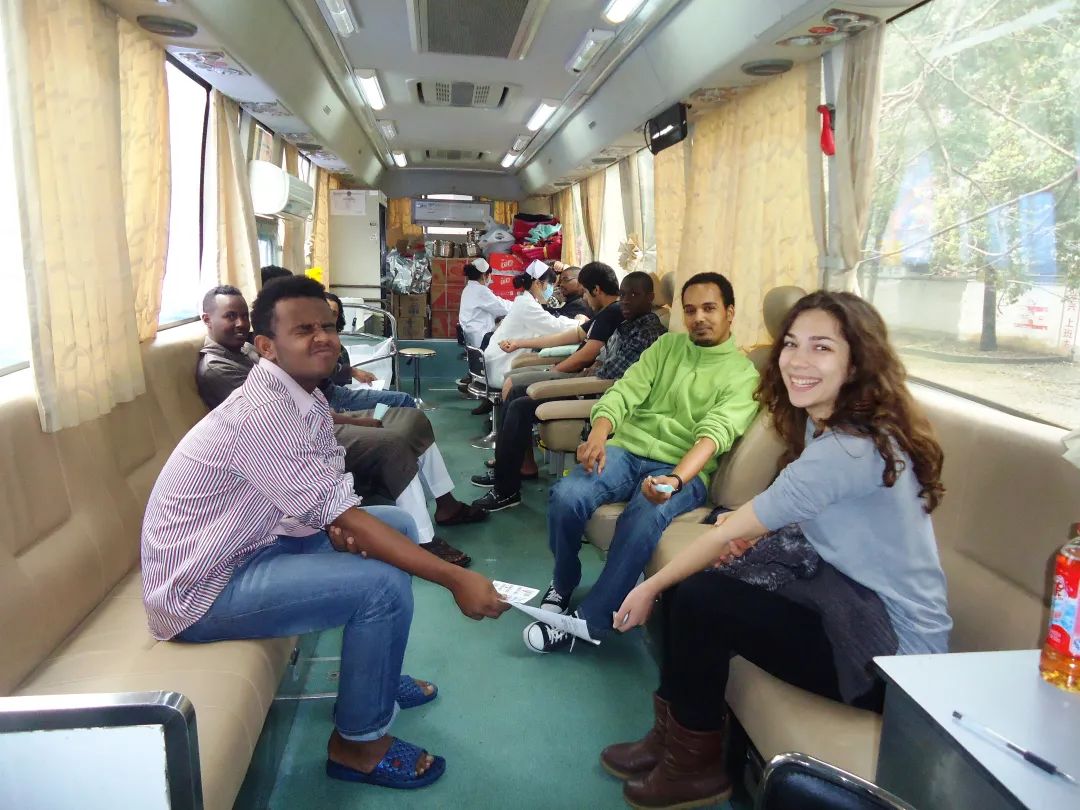 Major Sports Events
The team actively volunteers at major sports events, including Wuhan Marathon, Wuhan Open Tennis Tournament, the 7th World Military Games and more. They assist with event management, provide support to participants and spectators, and contribute to creating a positive and enjoyable experience for all involved.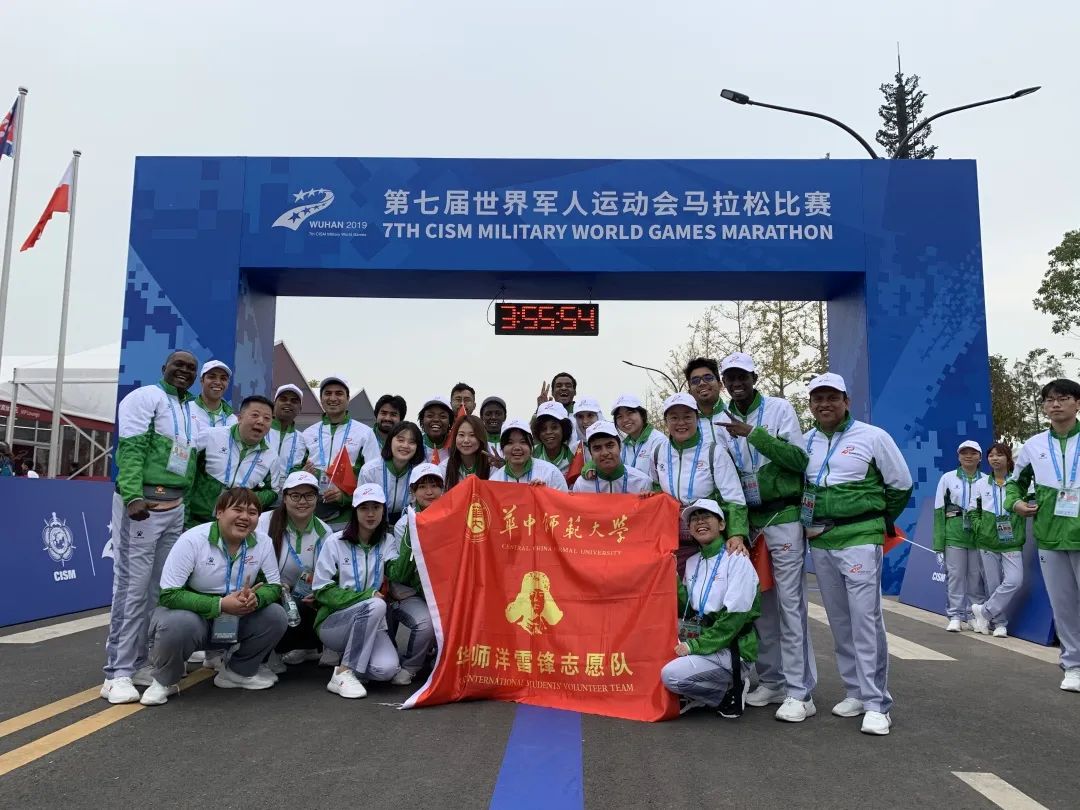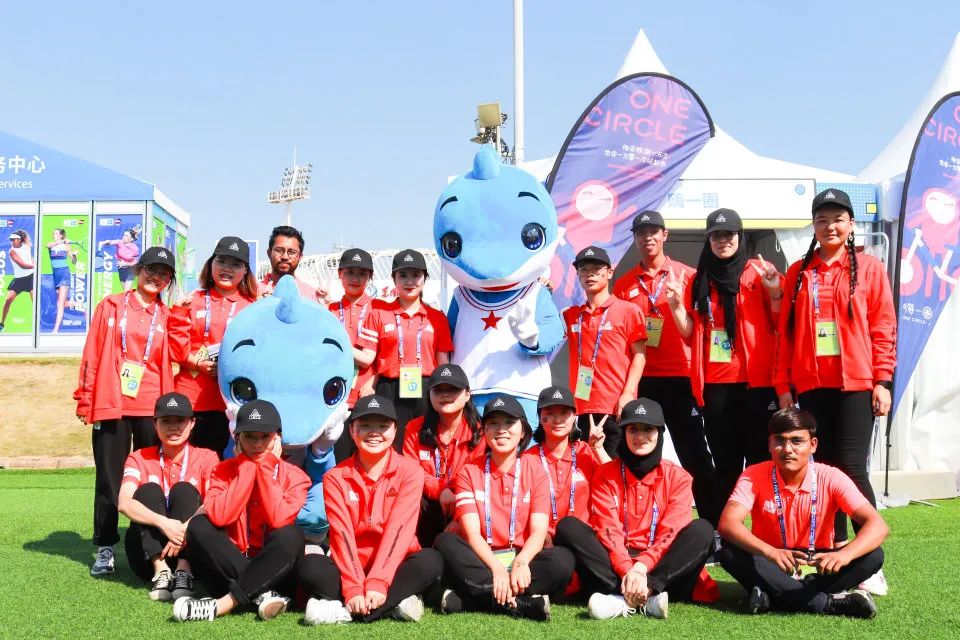 Emergency Response
During the COVID-19 pandemic, the team actively volunteered in response to the crisis, providing support and services, and persevered through the most critical pandemic period in Wuhan, serving over 120 days for nearly 300 international students on campus. Volunteers were involved in various tasks such as distributing meals, conducting temperature checks, assisting with logistics, and supporting healthcare professionals in their efforts to combat the virus.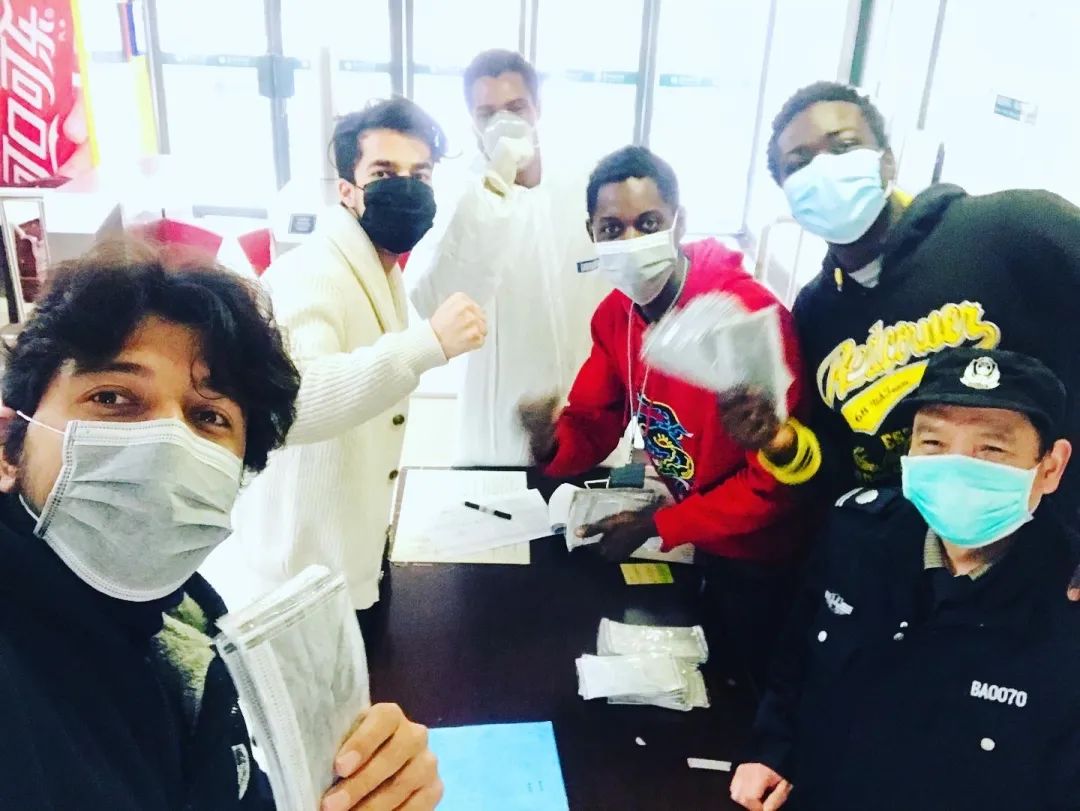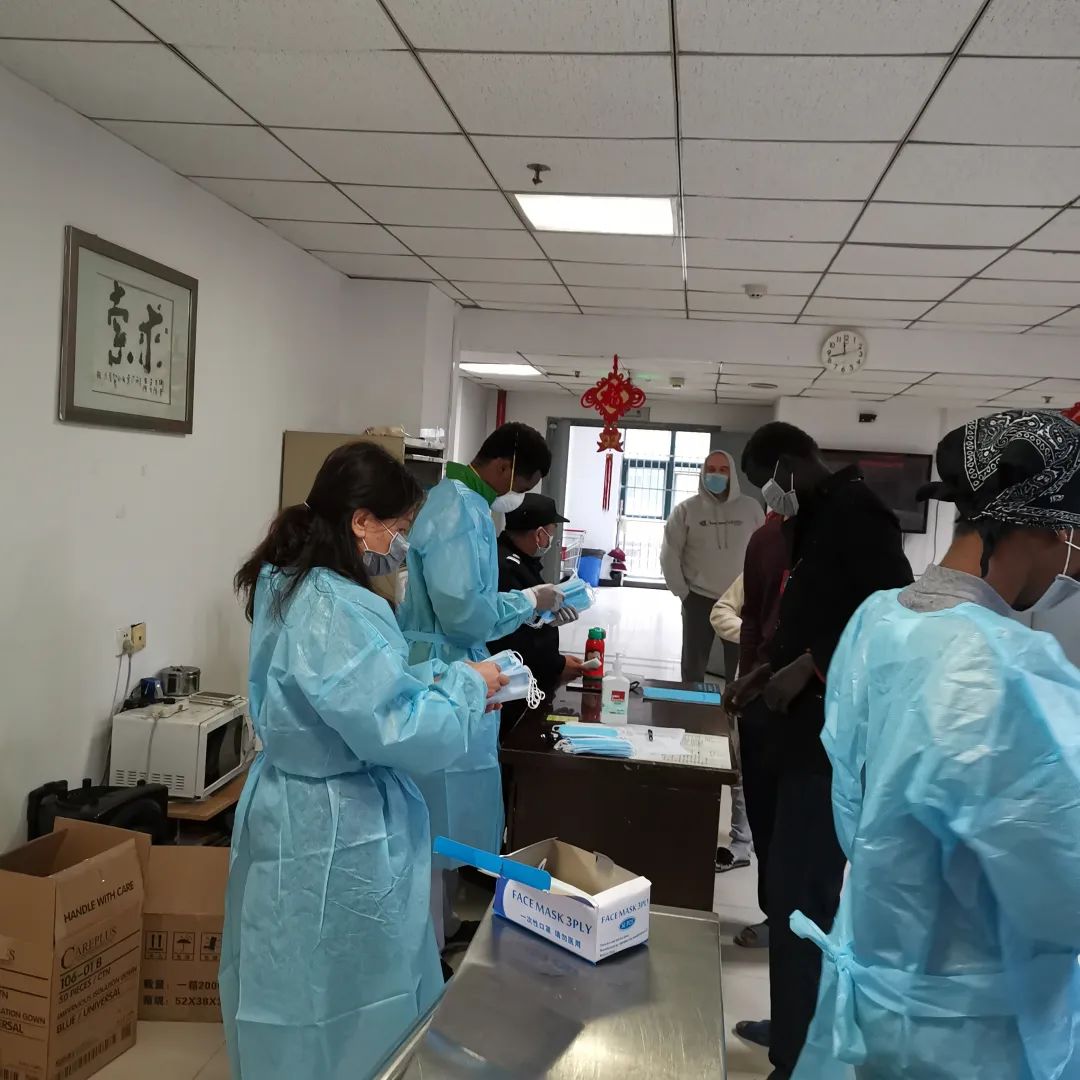 Media Coverage
The team's dedication and impactful activities have garnered media attention. Their volunteer services and achievements have been covered by various media outlets such as CCTV, Xinhua News, CGTN, China Daily, etc., raising awareness about their initiatives and inspiring others to participate in volunteerism.
Recognition and Achievements
In 2013, Adams (Nigerian), the first Leader of the"Yang Lei Feng" Volunteer Association , led the team members to participate in the recording of CCTV's "Community Heroes" program, and raised 250,000 yuan for the Chunmiao Primary School, a school for the children of migrant workers.
In 2015, the "Yang Lei Feng" Volunteer Association was named the annual organizers of the "Moving Campus" initiative of Central China Normal University
In 2017, the"Yang Leifeng" Volunteer Association was rated as the "Best Volunteer Service Organization" in Wuhan
In 2018, "Yang Leifeng" Volunteer Association was awarded the "Best Volunteer Service Organization" in Hubei Province and again awarded the "Four 100" advanced typical selection of Leifeng's voluntary service
In 2019, the "Yang Leifeng Volunteers Association" participated in the 7th World Military Games and was awarded the honorary title of "Excellent Volunteer"
In 2020, "Yang Leifeng" Volunteer Association actively participated in the prevention and control of the epidemic, Lugazo and other members were awarded as "Advanced Individuals in Epidemic Prevention and Control" by the university.
In 2022, Lugazo (Tanzanian), the third Leader of "Yang Leifeng" Volunteer Association, was invited to participate in the World Youth Development Forum and the second "China-Africa Future Leaders Dialogue" to deliver a speech on behalf of outstanding international youth.
In 2023, "Yang Leifeng" Volunteer Association was invited to participate in Hunan Satellite TV's "New Era New Leifeng" large-scale cultural evening show.
To celebrate the 10th anniversary of the founding of the Yang Leifeng Volunteer Association. International students spontaneously produced the original theme song of "Yang Lei feng" Volunteer Association, "Each One Help One" .