Tour Video Shooting Around CCNU
Let' Tour Around the Campus!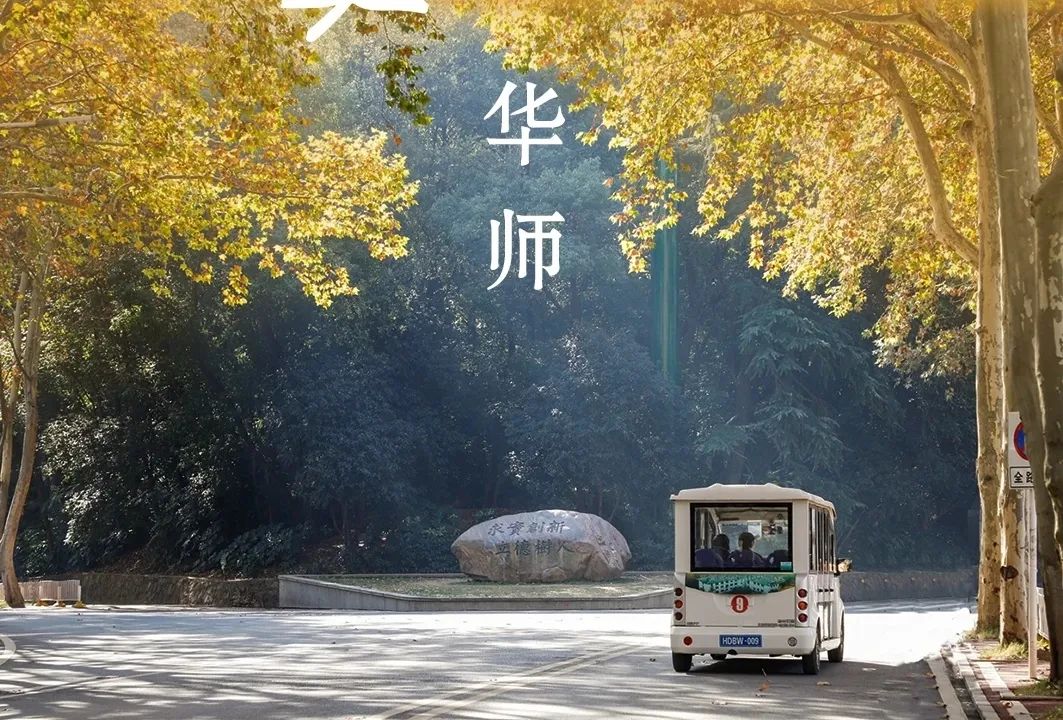 1. The First Stop: Nanhu Campus

Unlike the guizi Hill, the ancient color of aloes
Nanhu Campus is full of vitality and modern color
The equipment there is perfect
The classrooms here are the most intelligent
2. The Second Stop: Science Hall+ college of physics + Boya Square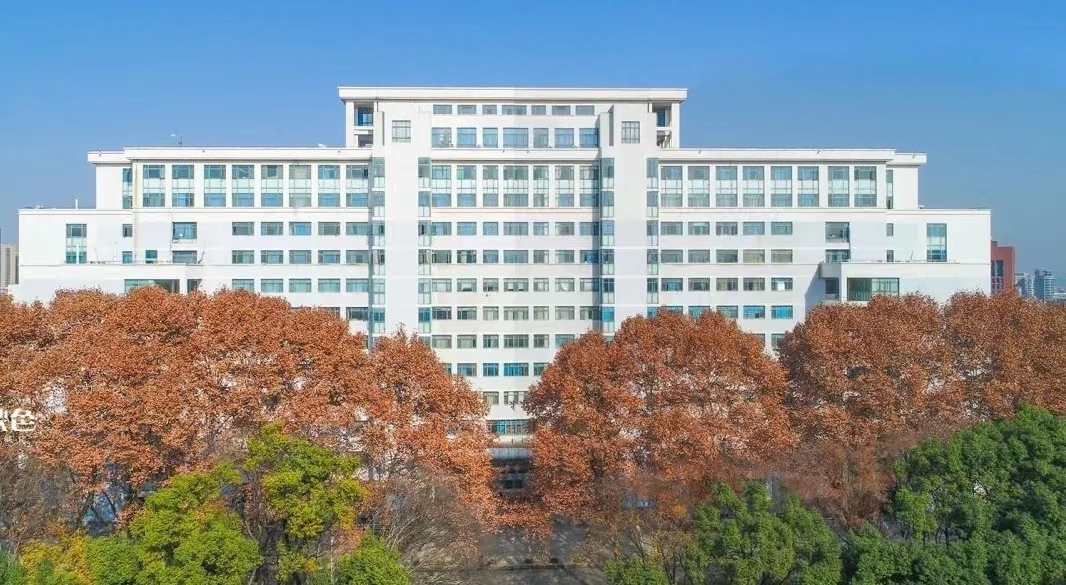 In the science hall you can see the academic exchange among countless outstanding scholars;In the college of physics countless students in the physics field are brought up;In Boya Square you can see the young students who are chatting with their friends.
3. The Third Stop:From Guizhong Road to The Old Library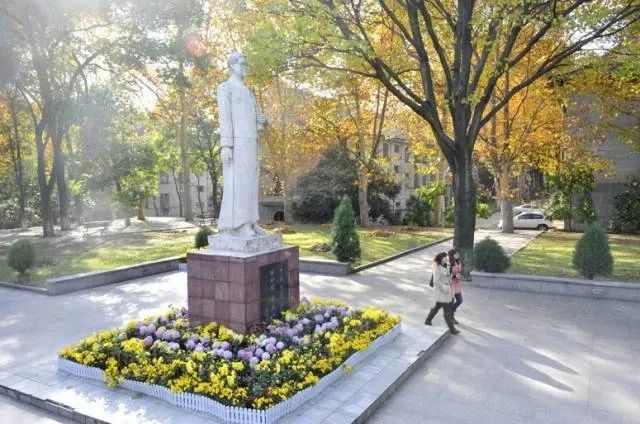 In autumn, osmanthus fragrance fills the air here
Osmanthus fragrance and gushing fountains to watch
Among the osmanthus trees stands a statue of Yun Daiying
Opposite the statue is the Old Library
The glittering five-star red flag flutters daily in front of the Old Library
4. The Fourth Stop : CCNU Canteen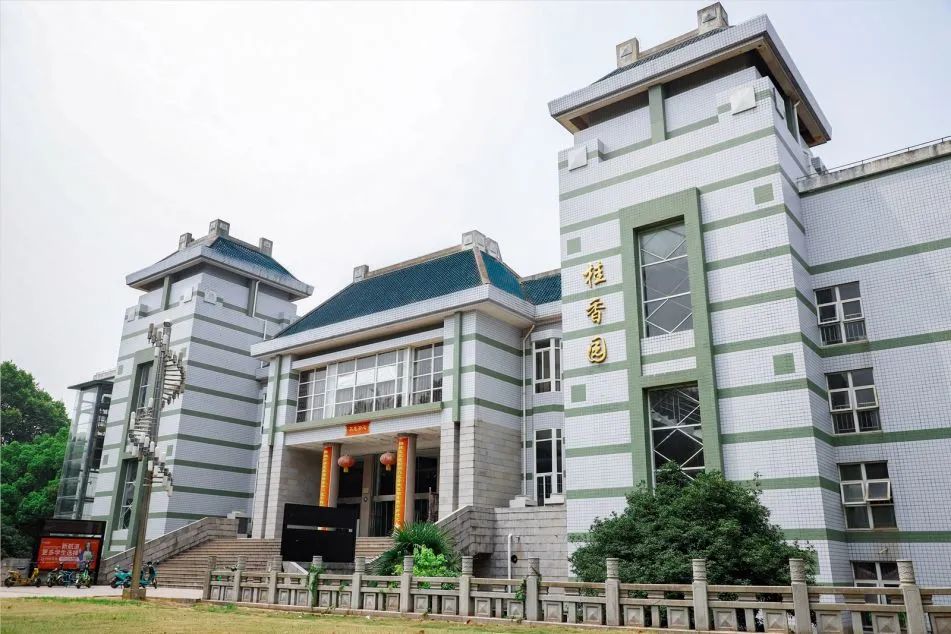 Rich food Xuezi Canteen; foreign style East Second Canteen; Gui Xiangyuan which has anything you want to eat; East First Canteen and Boya Canteen...... There's always one you love.
5. The Fifth Stop: You Ming Gymnasium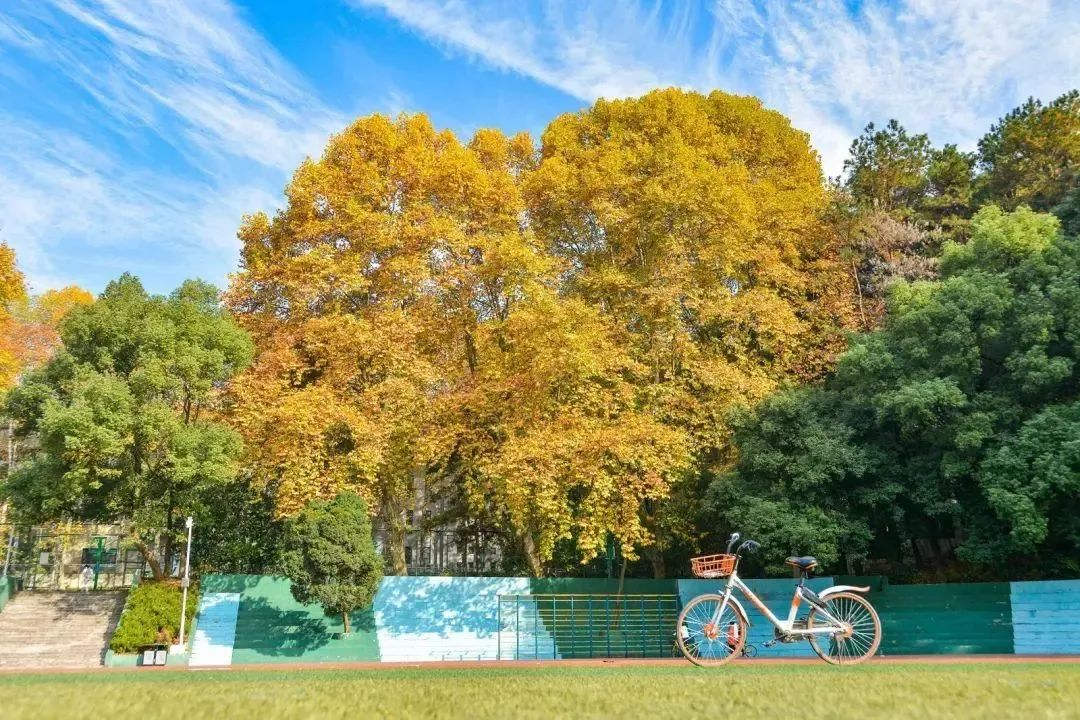 We do a lot of exercise here
We hold a lot of shows here
We grow up in here
We know each other here
And the gynmasium also witness our efforts and the process of becoming mature
6. The Sixth Stop: Music Building and Cherry Blossm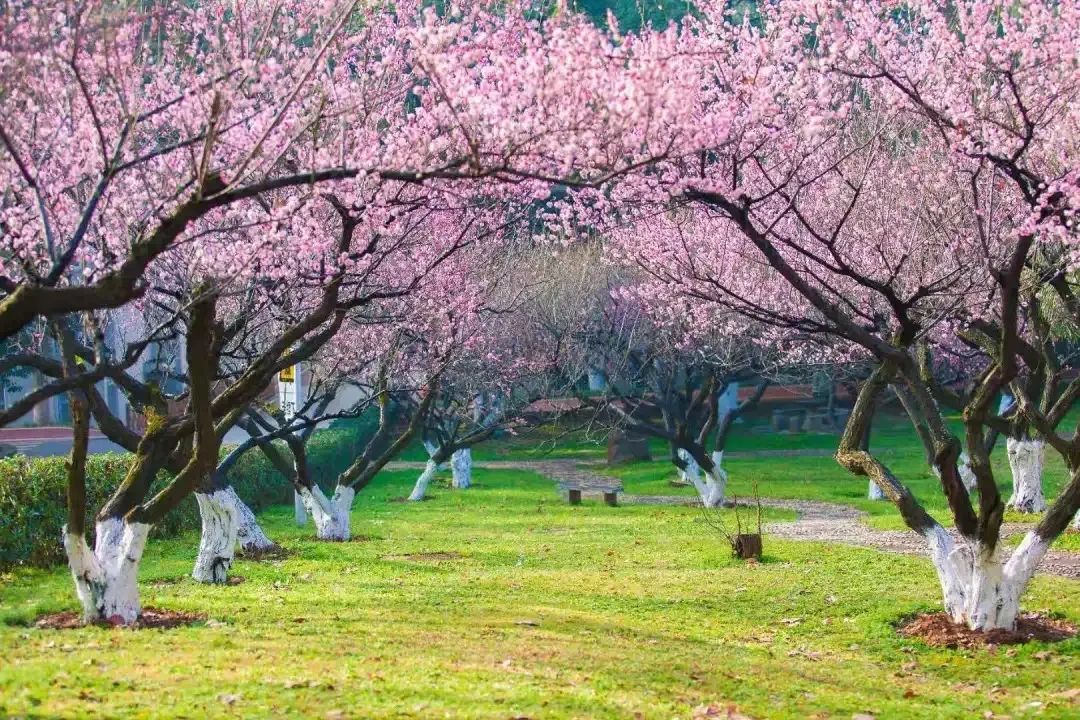 The teachers and students of the college of Music have classes, rehearsals and performances in the music building, contributing many wonderful performances .
Moving to the east of Music Building, you will arrive at the Azalea Square, in the middle of which stands the statue of Mr. Guangweiran.
The Plum Garden stands leisurely between the Azalea Square and Music Building . When winter is coming as scheduled, plum blossom adds impressive colors to the depression of the winter.
7. The Seventh Stop:Campus infrastructure
The library is not only a good place for reading but also for self-study
The college divisions are located in different buildings on campus
If you are sick or need to take vaccination, where do you go?
8. The Eight Stop: CCNU Nightlife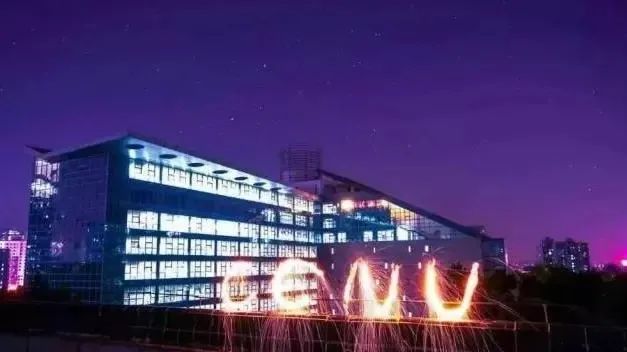 Where do you go at the end of the day
When night falls, what is the most relaxing part of CCNU?