The Cultural Festival: a Sip of Diverse Cultures
Editor's Note
On May 27, 2023, the 6th GuiZi Mountain International Cultural Festival of Central China Normal University took place with the theme "Forever Young, Always CCNU ".
The event witnessed the participation of representatives of international students from 53 countries, as well as representatives from ethnic minorities within our school and representatives of intangible cultural heritage craftsmen from Hubei Province.
Opening Ceremony
The opening ceremony was hosted by Diane, Amadova Aysona, and Yusupov Sadullo, with students from various countries presenting exciting dance, music, guqin playing, recitation, and martial arts performances.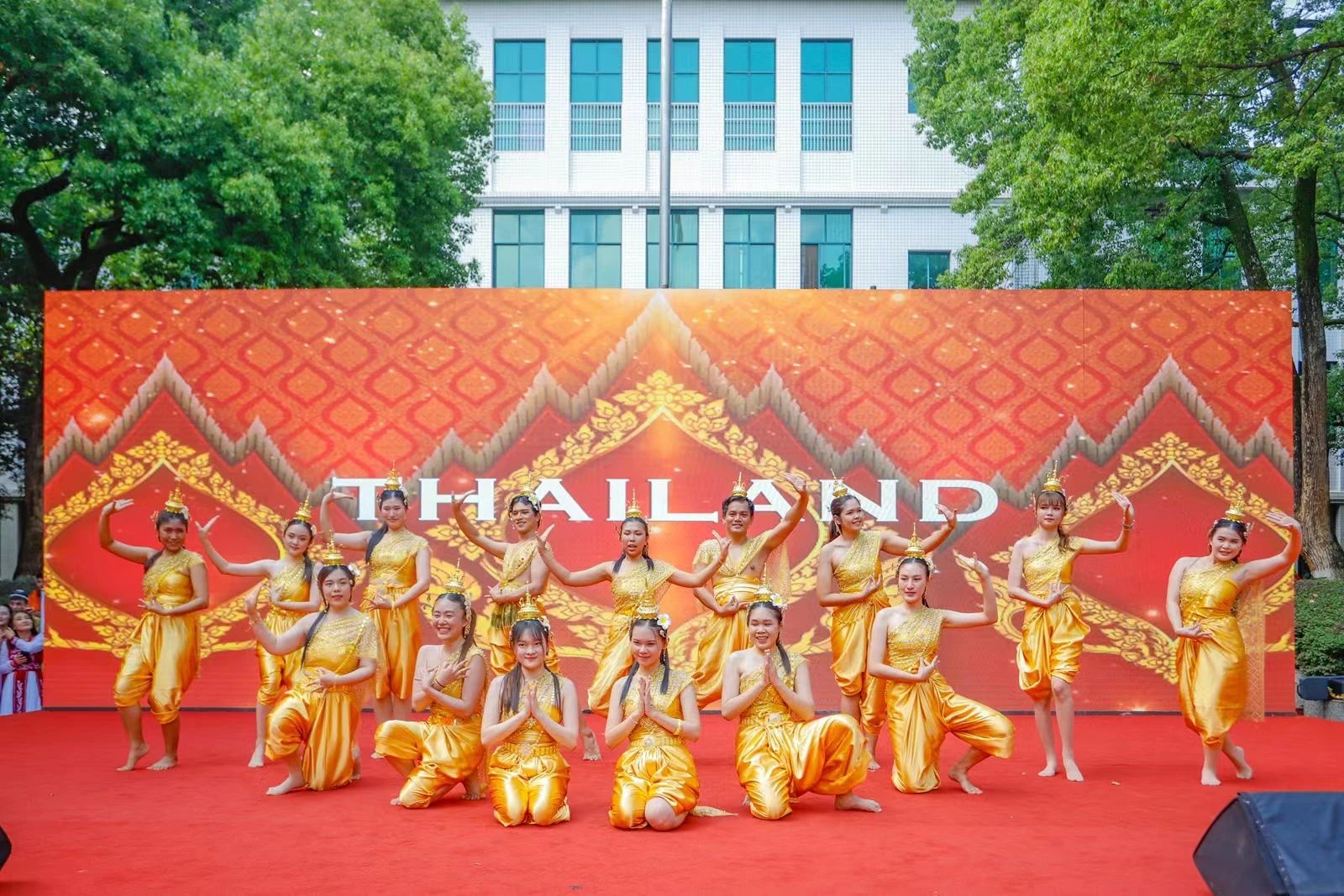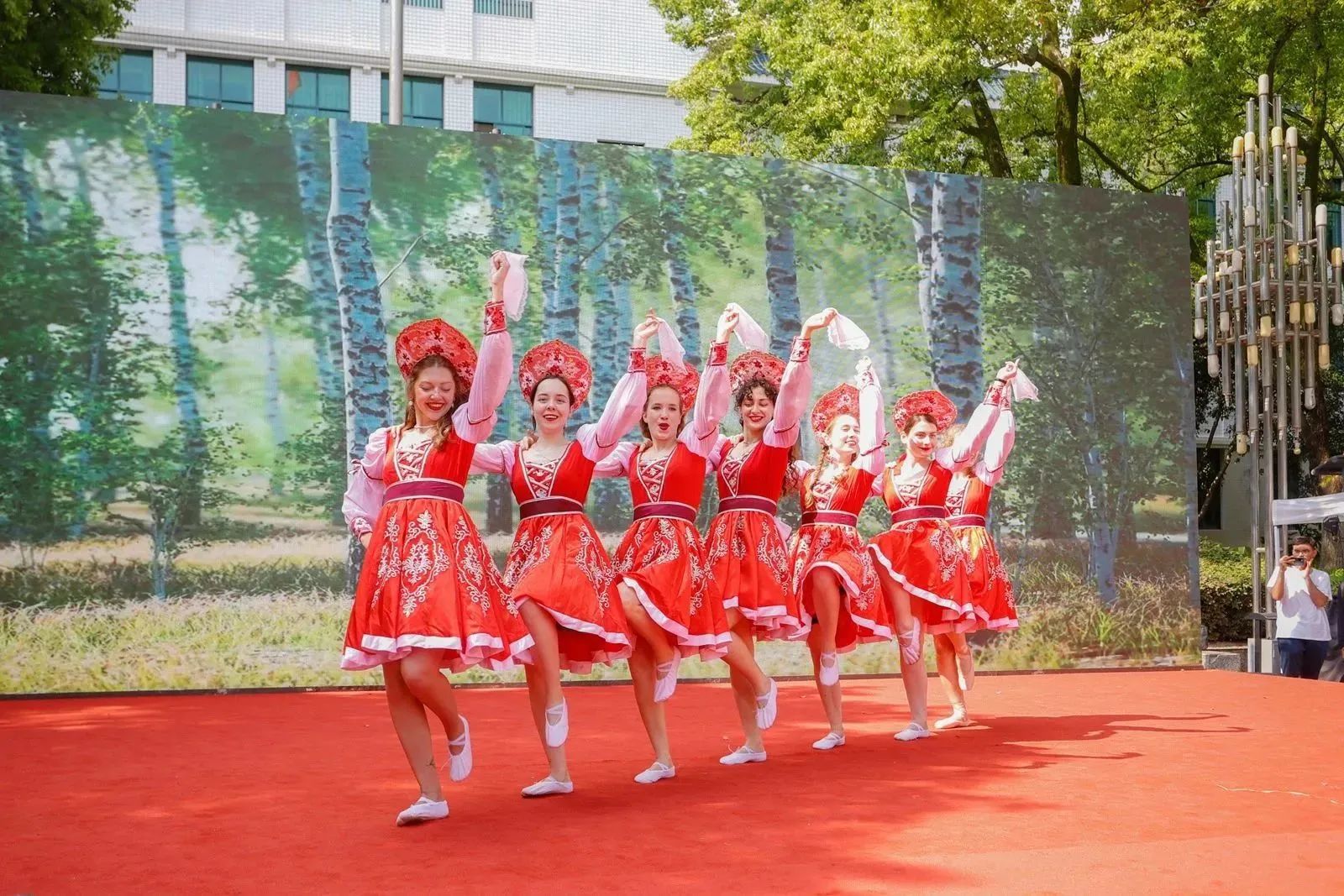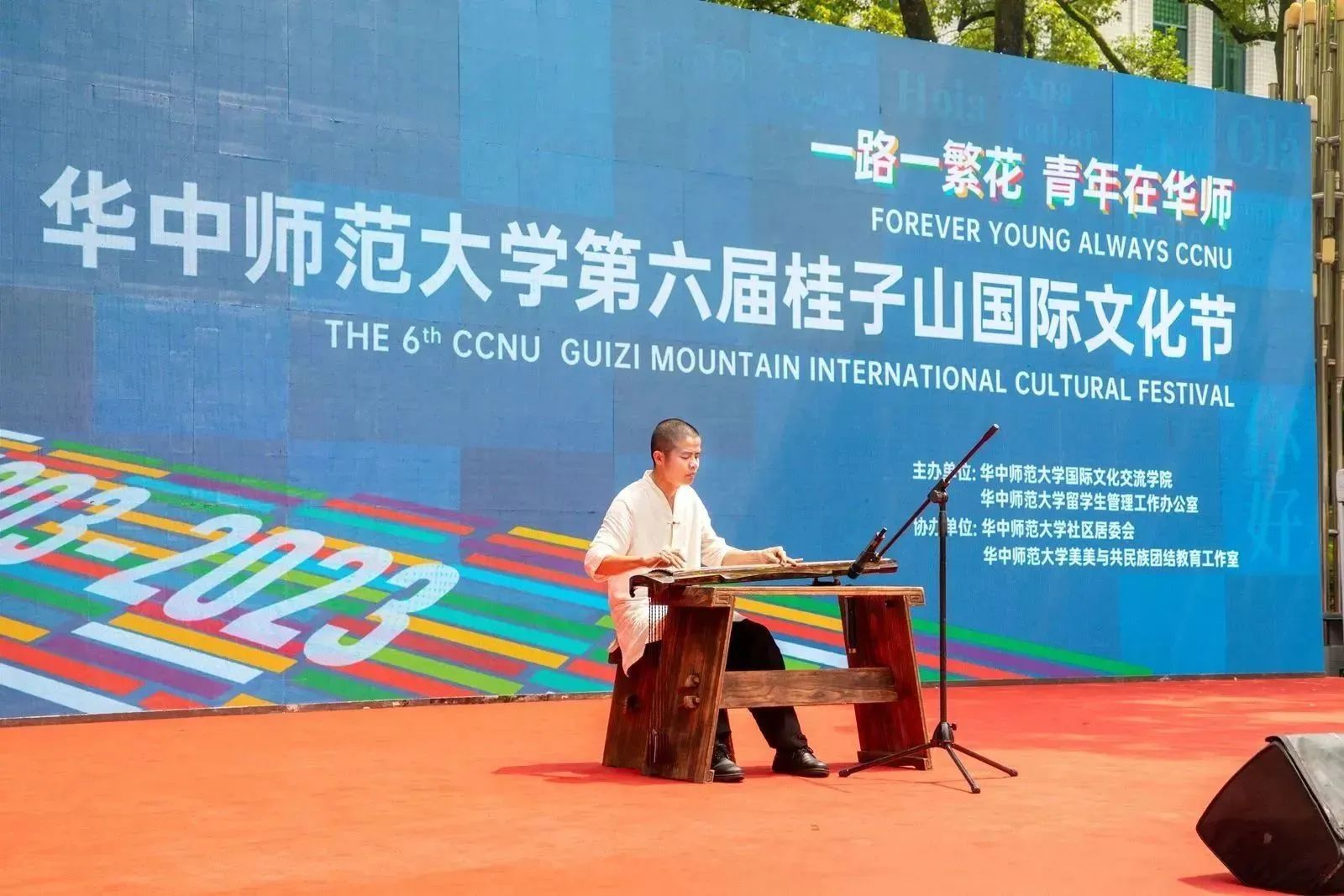 Exhibitions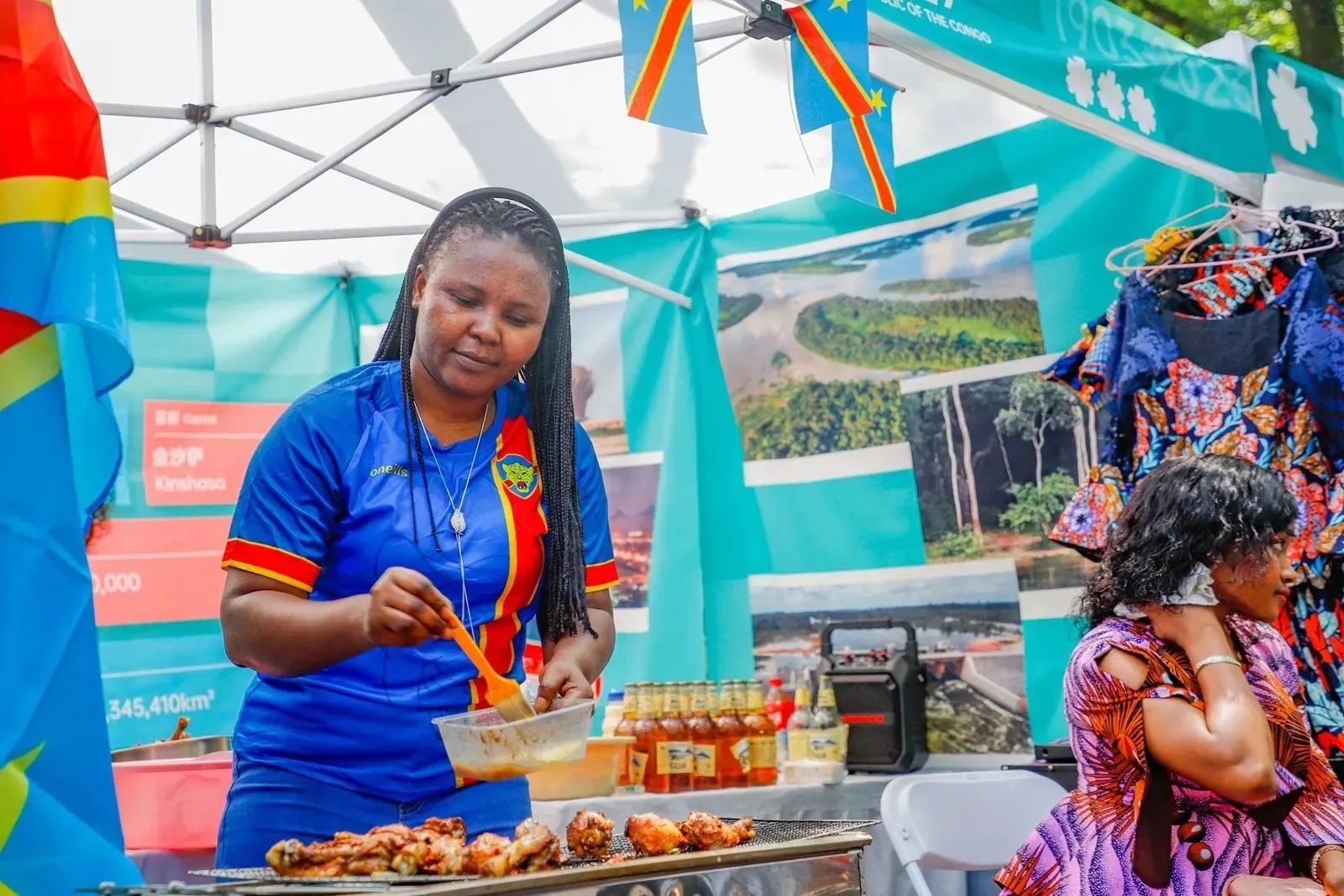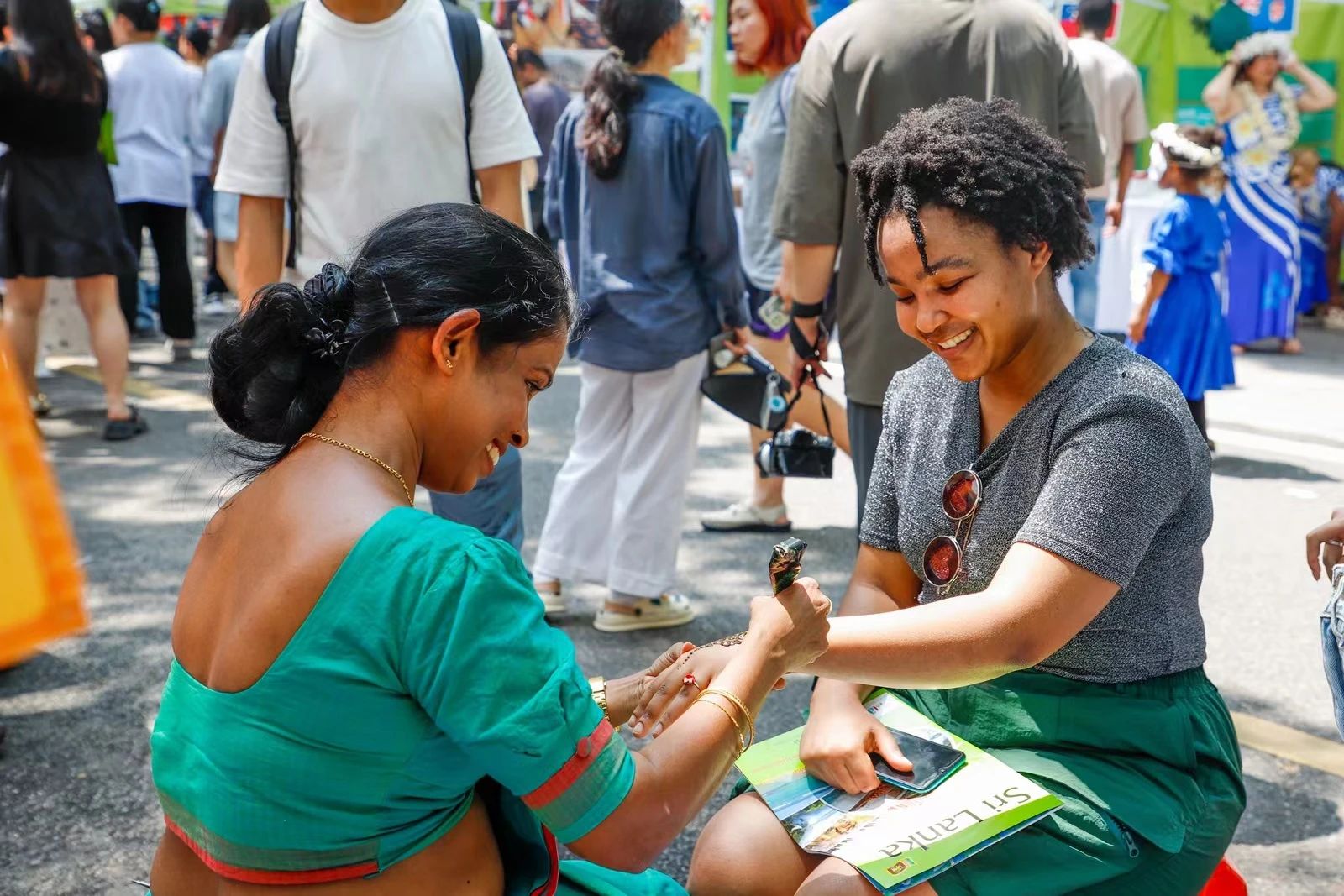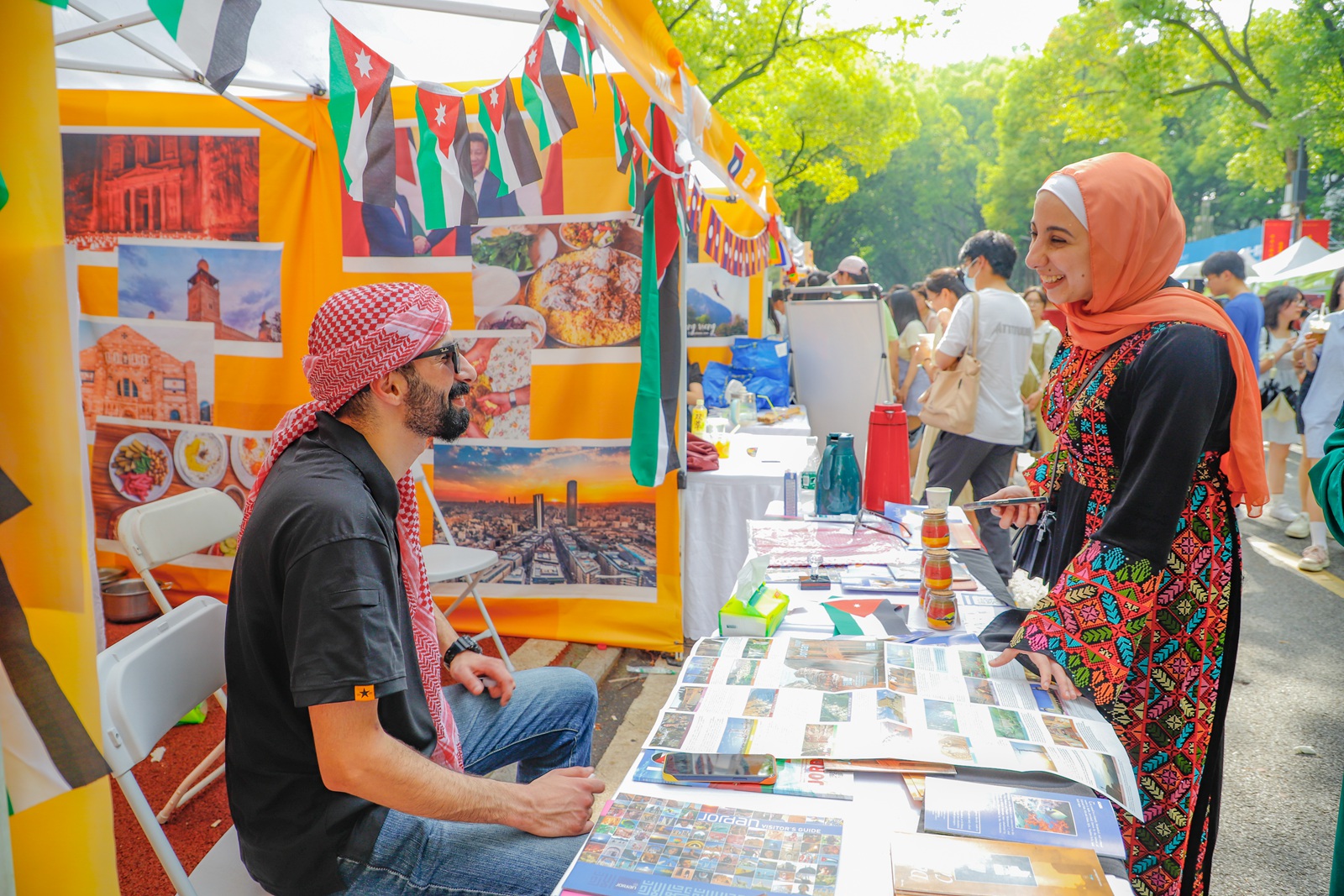 While it may be hard to travel around the world, these exhibitions can bring the world to you! The international students had prepared special food and costumes and they would even draw a blessing on your forehead. By simply strolling along the Gui Zhong Road, you would easily immerse yourself in a myriad of cultural experiences.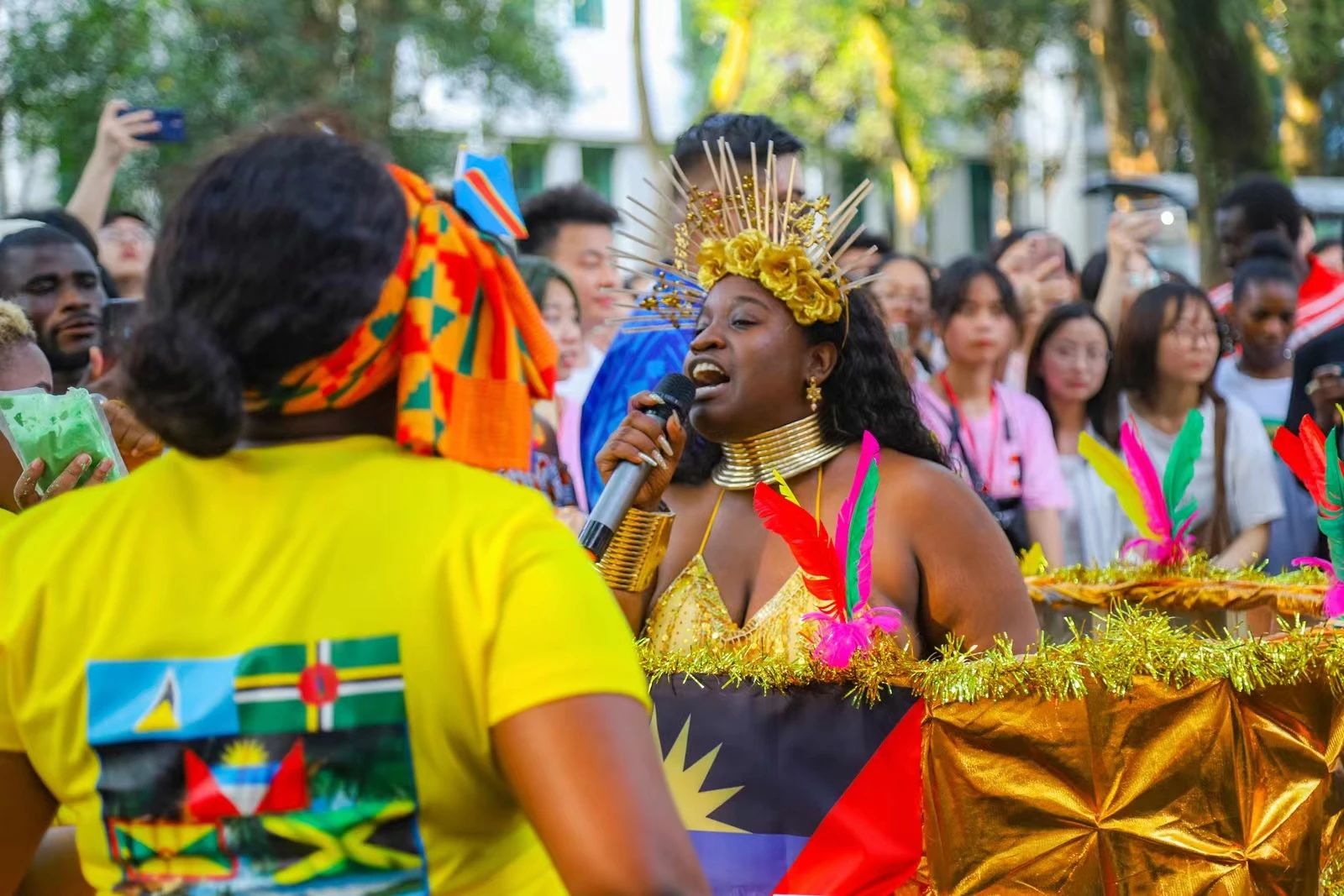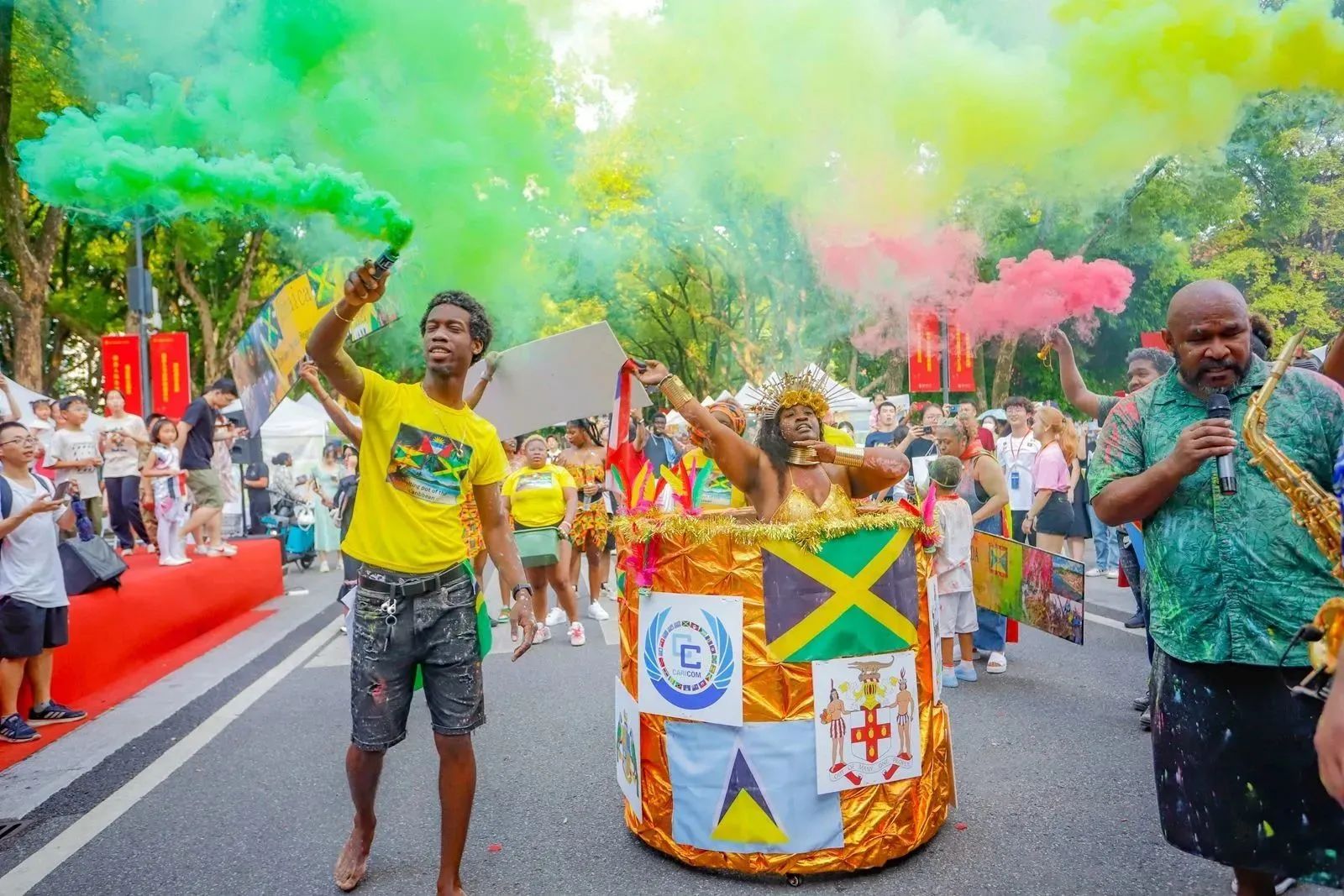 Bathing in the sunlight and surrounded by numerous people, the bands from different countries began to play instruments. Despite different nationalities, people at present shared the same joy. After the performance, the mist of various colors bloomed on Gui Zhong Road, bringing the atmosphere to a climax.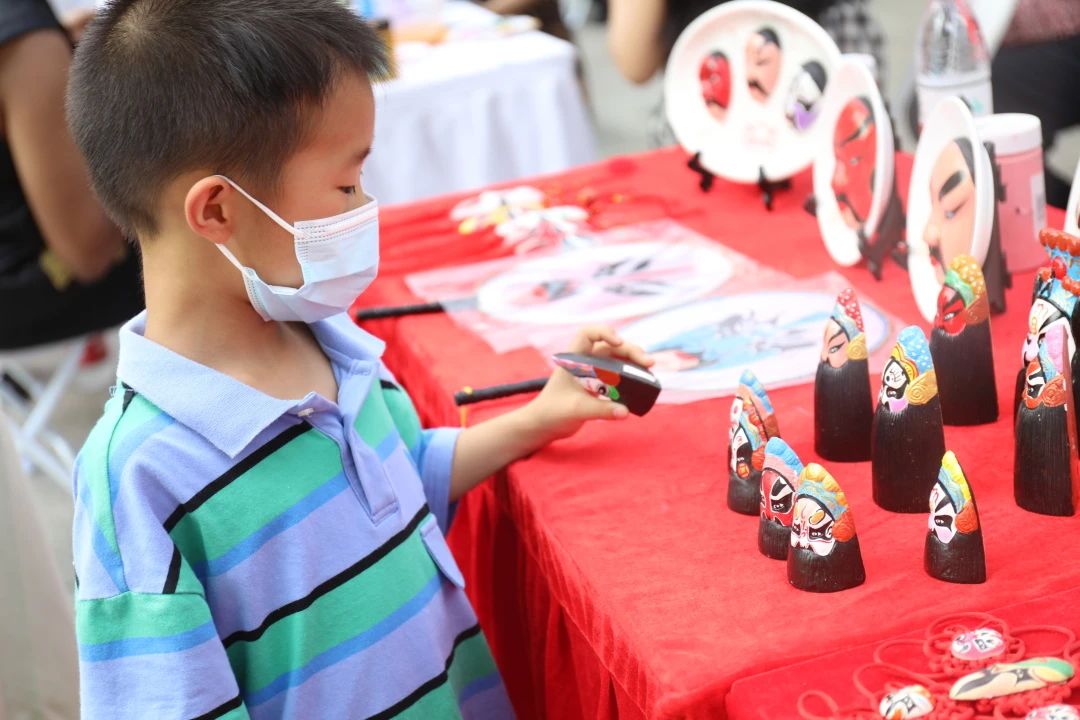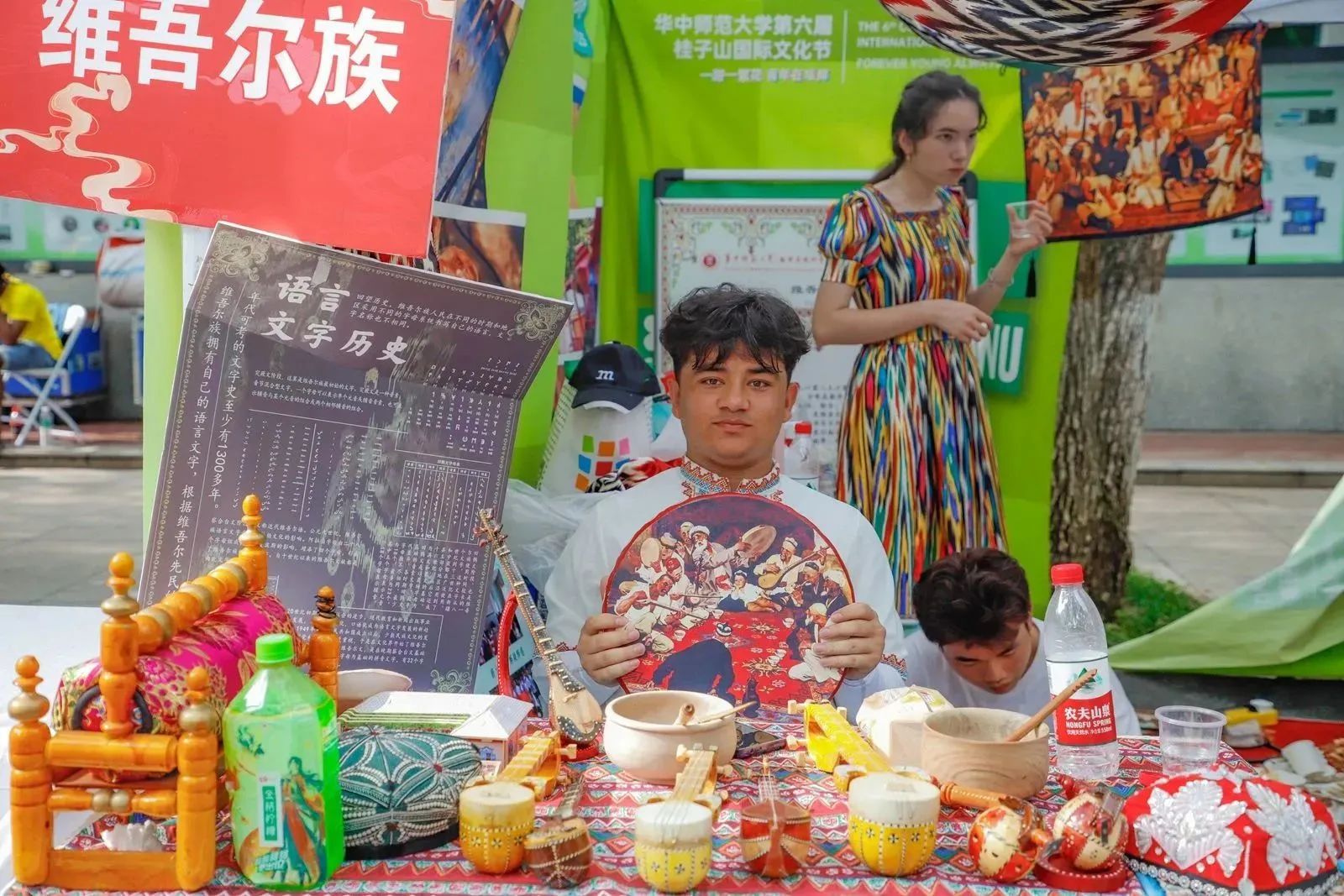 Apart from the international exhibition, there were also Chinese traditional cultural exhibitions. This was a bilateral cultural exchange. With foreigners coming in, Chinese went out, and different cultures embraced each other closely.
"Looking China" Documentaries Screening
These films were co-produced by Chinese and foreign students. They showcased the deep bonds between China and the world.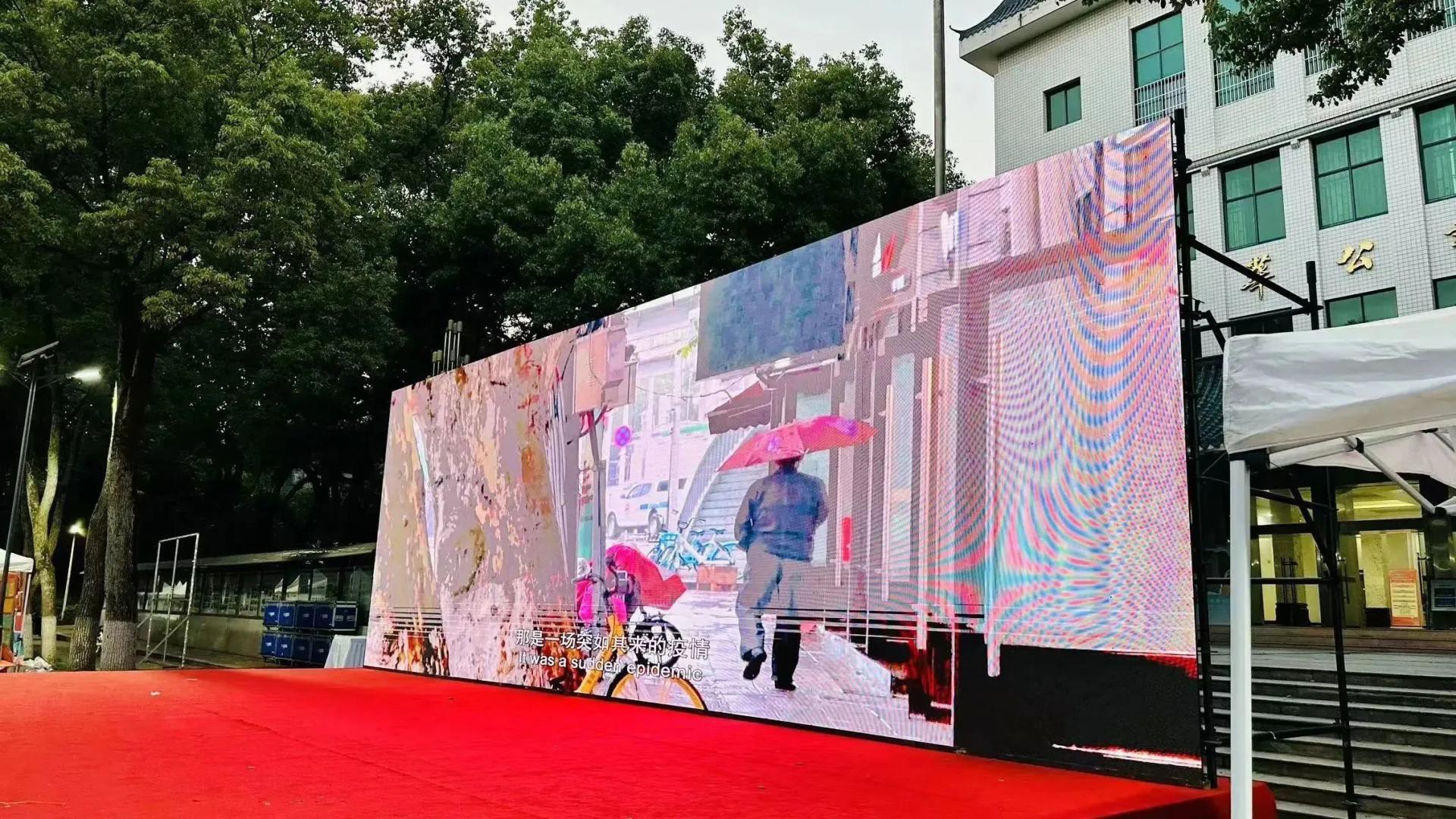 Interaction
A Russian boy: My girlfriend in CCNU told me about the festival, so I came here to have fun, to see all the cultures, because every site, or every tent, represents not only the country, but also their culture. Because of that, you can see how they wear and traditional food. All the countries present their unique culture.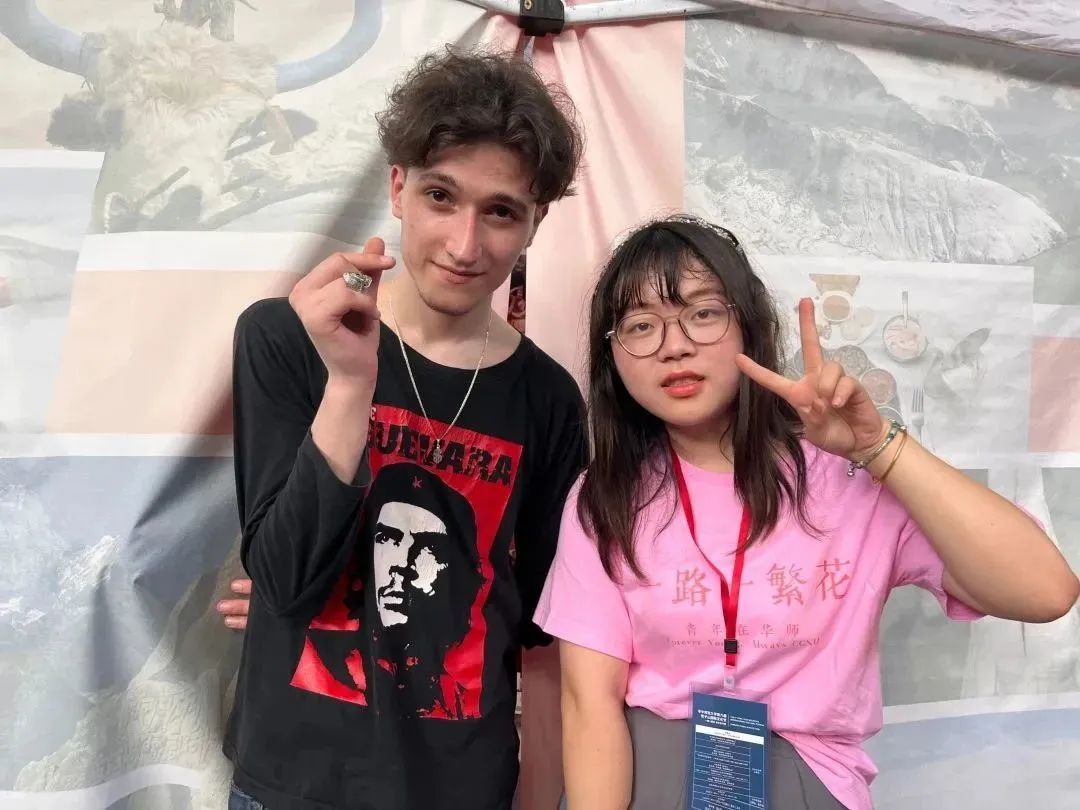 A girl from El Salvador: For this festival, I have prepared for around 2 months. I think it's really wonderful because we can show Chinese people our culture, and they can understand us a little bit better, about our culture, and who we are. It's really cool! And you can see many differences and a lot of information that you don't know, so you'll get interested. You go over there and you ask. Some of them provide food, and you can taste something you haven't tried before.
Through the cultural festival, we are lucky to see the diversity of cultures. Here in CCNU, we love and trust each other regardless of countries and areas. We support each other and we strive together to build a community with a shared future.