"Experience China - Beijing visit" activity
Five international students from our university took part in the "Experience China - Beijing visit" activity organized by the China Scholarship Council from November 2 to 5. About 100 outstanding Chinese government scholarship students from 18 other universities also participated in the event.
On the morning of November 3, students came to the the Chinese People's Political Consultative Conference and visited the CPPCC Cultural and Historical Museum. Deputy director of the Political theory Research Bureau lectured on the Chinese political system, political consultation system and exchanged opinions with the international students.
Later the students visited the National Development Bank, Beijing Founder Group, Huawei Technologies, Zhongguancun Pioneering Park, a State Key Laboratory and Exhibition. Students were impressed by the science and technology development in China and they said that the cultural activities make them feel closer to the Chinese society and the Chinese people.
Chinese People's Political Consultative Conference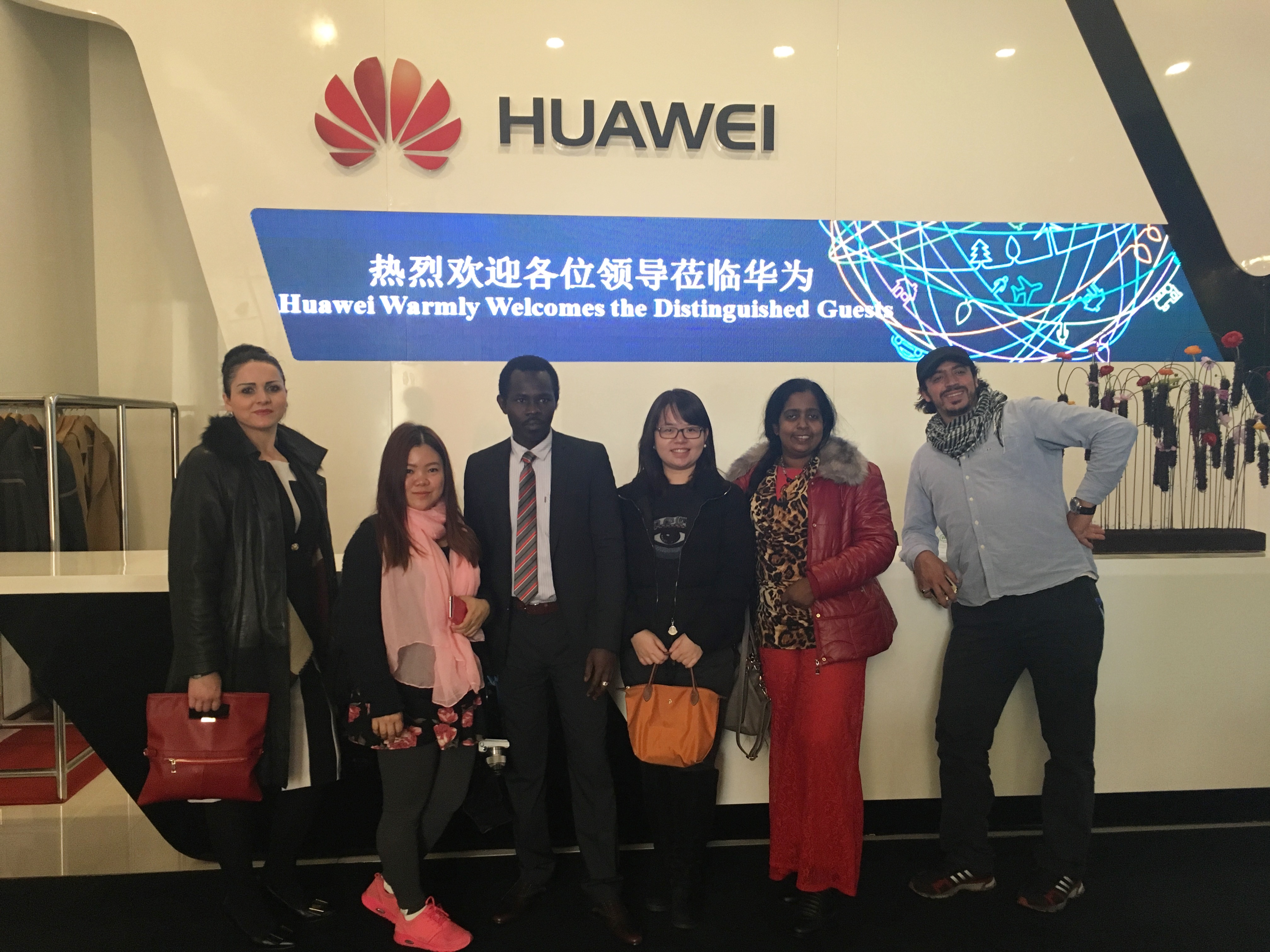 HUAWEI COMPANY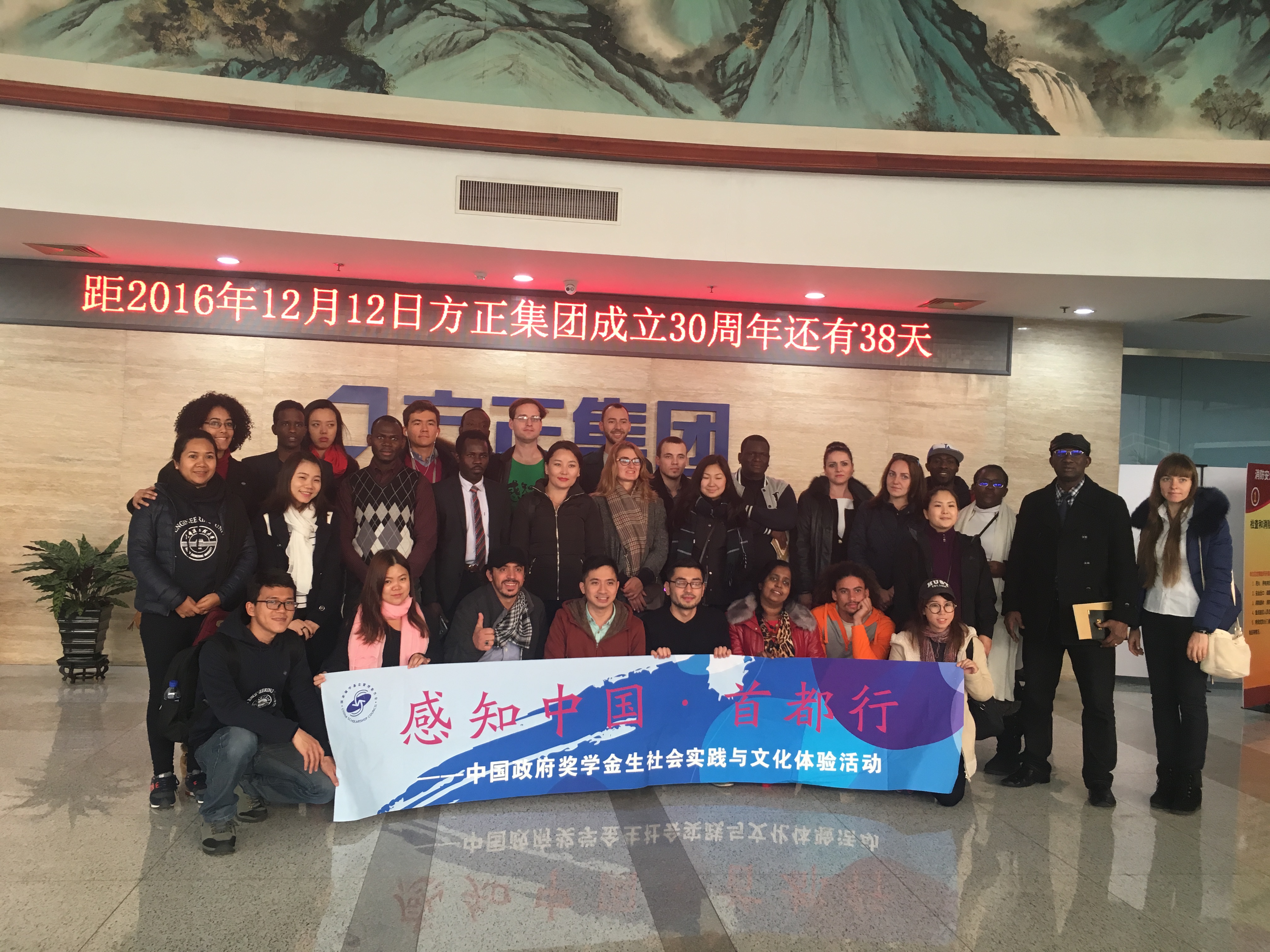 FANGZHENG COMPANY