Prep class students cultural trip
On June 7, 2016, 150 International students of CCNU preparatory courses took part in a cultural activity sponsored by the China Scholarship Council and it was entitled "witness the Chinese technology and experience the culture".
The students first visited the Dongfeng Peugeot Citroen company in the morning. It is a large automobile joint venture created by Chinese company Dongfeng and French companies Peugeot and Citroen. The students learnt about the company history through videos and visited the stamping, welding and assembly workshop.
In the afternoon, students came to Jiangxinyuan Residence which is the largest farmers' residential community in Wuhan. They were excited to see the clean environment and admired the cultural atmosphere. There were a Wuhan-style embroidery museum and a Gaolong handicraft museum in the community. Gaolong is handicraft similar to the dragon in the Chinese dragon dance. Later the students visited some traditional handicraft workshops and watched how things are made: products made of bamboo, lacquer box and clay figurines etc.
One African student said emotionally after the tour, "it's very interesting to take a close look at the Chinese tech company and it was a pleasure to see the local life. I will tell more people to come and visit China."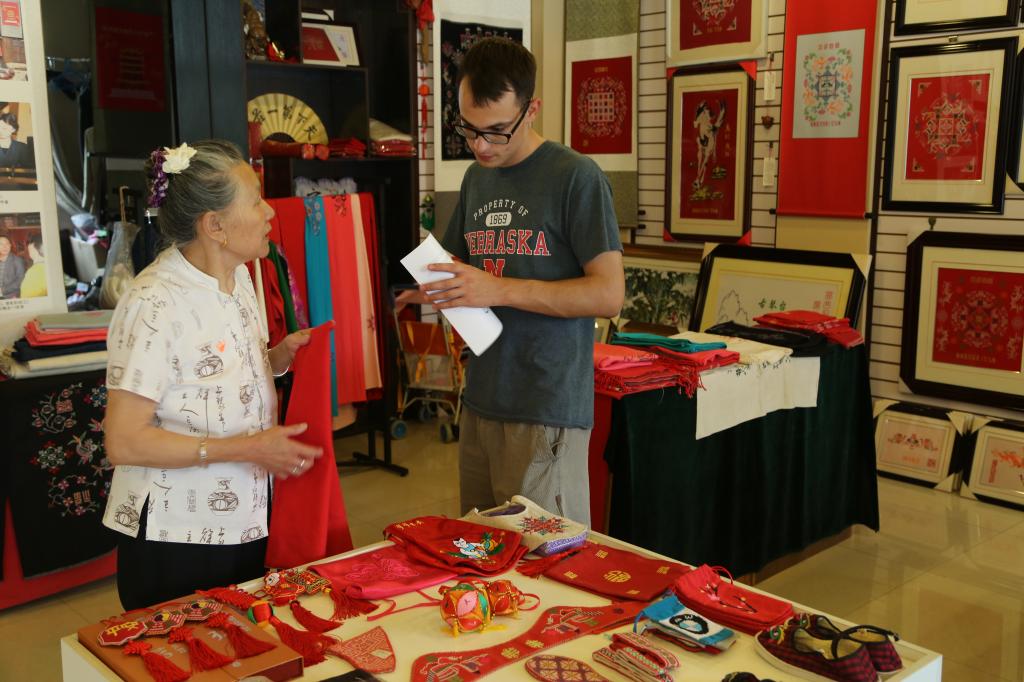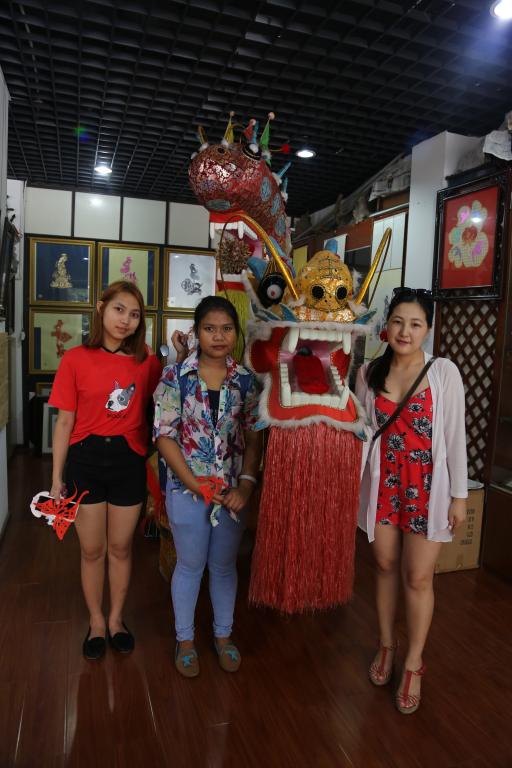 GAOLONG WORKSHOP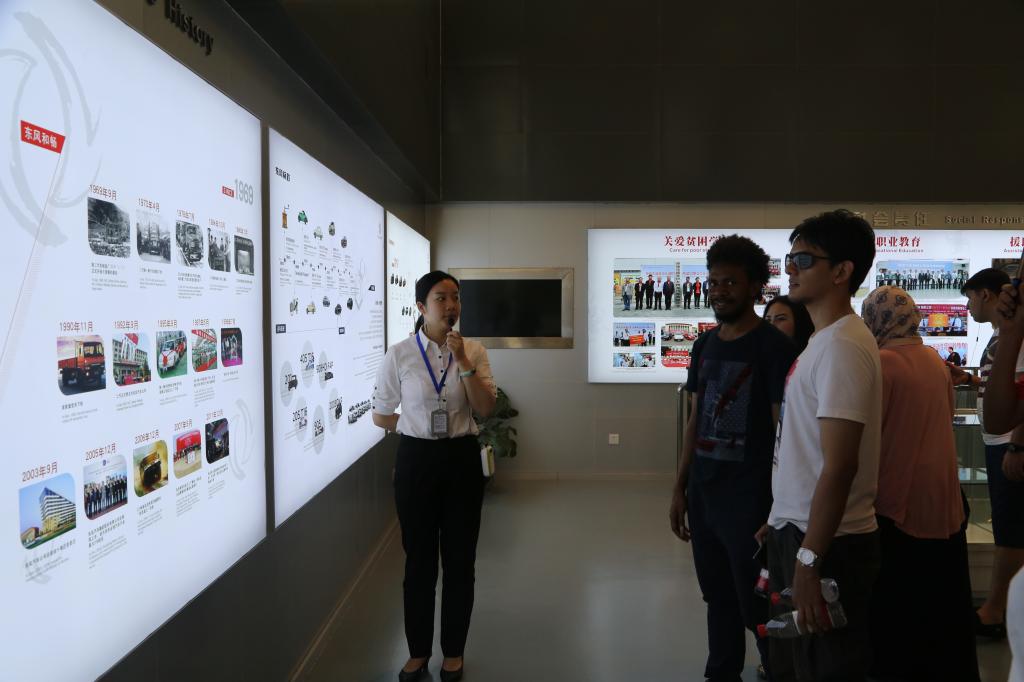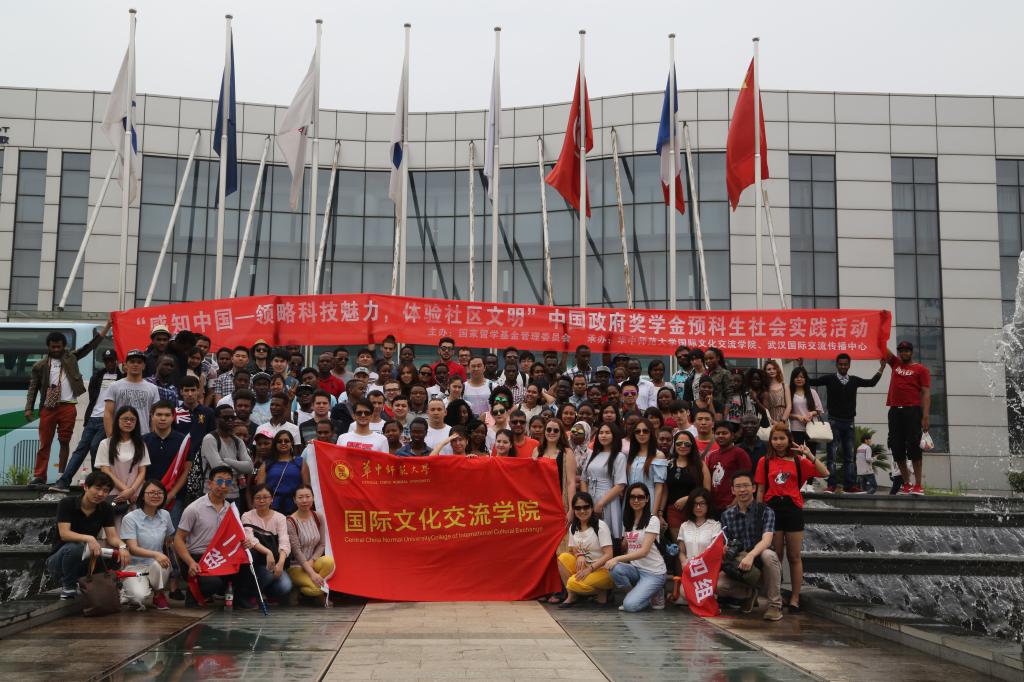 DONGFENG COMPNAY